Discord generally shows the "You are Being Rate Limited" Error message when you have performed a specific action too many times and thus Discord blocks/ Limits you from performing the same action over and over again. Discord advises the user to perform actions such as "Verifying your Phone Number" limited times, If you enter the wrong Phone number frequently or you did not submit the OTP in the given time frame, You might encounter this or any of such errors. Discord is a Free Voice calling application used by Gamers and professionals all across the web. Gamers use this application to communicate with each other while playing action, Adventures, or arcade games. Discord allows you to send and receive Text, Video, and audio messages. Using Discord, you can start your own server where you can host your friends and colleagues to have a private discussion. A lot of services and gaming companies are starting their own Discord servers to form a community or to provide a support platform. Recently, Many users reported the "
You are being rate limited
" error while trying to perform a simple step such as registering a phone number.
This error
generally limits the user from entering their phone number if they have already performed the same action too many times and failed. This article will help you to find various ways to fix this issue.
What causes this error?
The error is shown when someone tries to repeat a step after failing multiple times. For example, if you are trying to update your mobile number on Discord and you entered the wrong phone number or the OTP multiple times, Discord servers will trigger this as suspicious activity and thus block or limit you for some time due. This is done to avoid spamming, Bots, and other techniques used by hackers to spam the platform.
How to Fix You are being rate limited on Discord
There are many ways such as restarting your browser or using an incognito mode that can help you to get rid of this error. However, there are some advanced troubleshooting techniques, If the basic techniques don't work then you might have to try the advance. Below we are listing some of the working solutions to easily proceed with your actions when you encounter the You are being rate limited error.
1. Wait for Few Minutes
The most common and working way to solve this error is to wait for a few minutes before performing the same action. Discord generally sets the 10-12 minutes limit before allowing you to perform that action again. Follow these steps.
Log out of your Discord account.
Close the Discord tab and your browser completely.
Wait for at least 15 minutes.
Restart your browser and visit Discord.com
Login with your Credentials and try performing the earlier action.
2. Use Incognito Window
If the above method isn't working then you can wait for a few more minutes before performing it again or you can use this method. In this method, We will start the Discord app in the incognito mode of your browser.
Step #1:
Start any browser and type
Ctrl+shift+N
on your keyword to enter the incognito mode.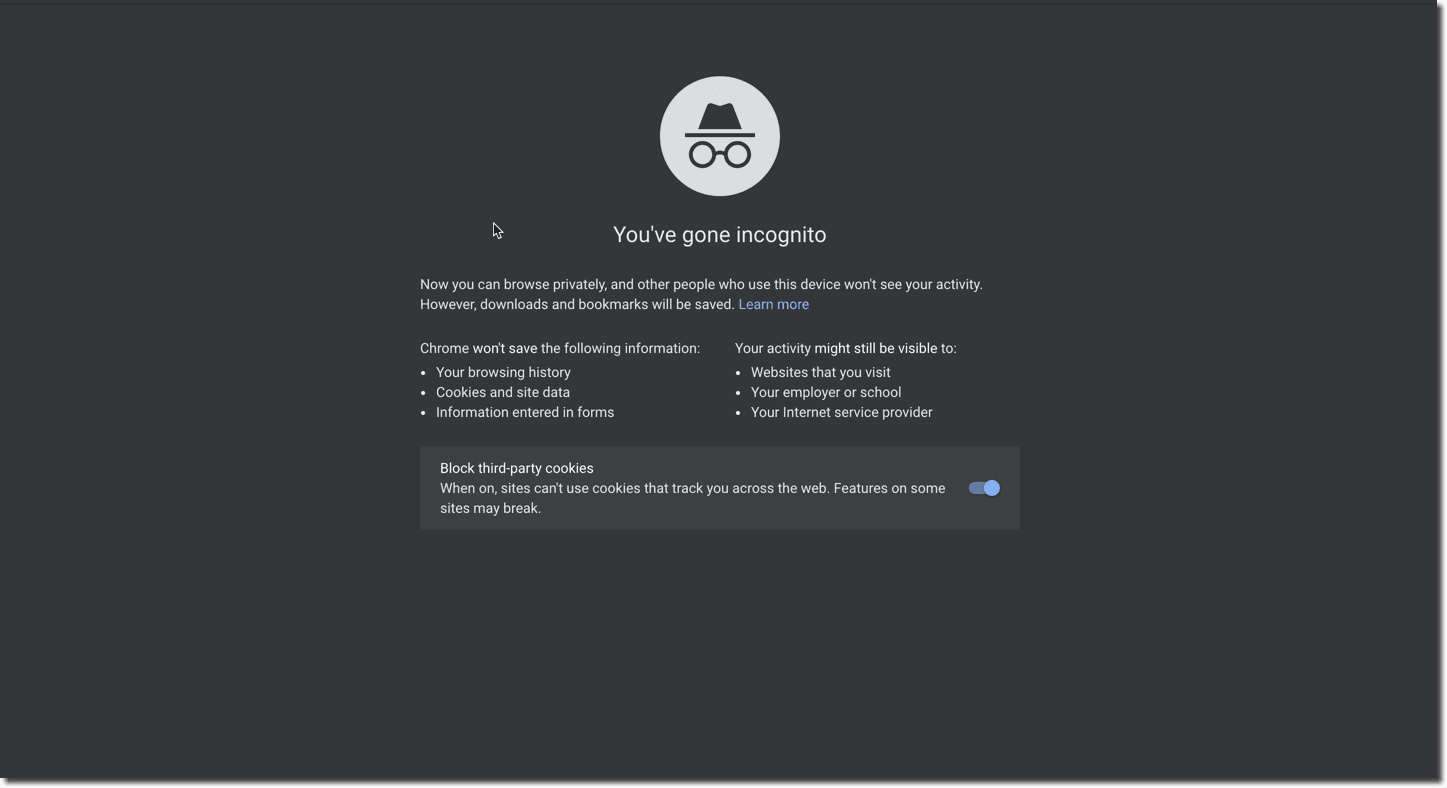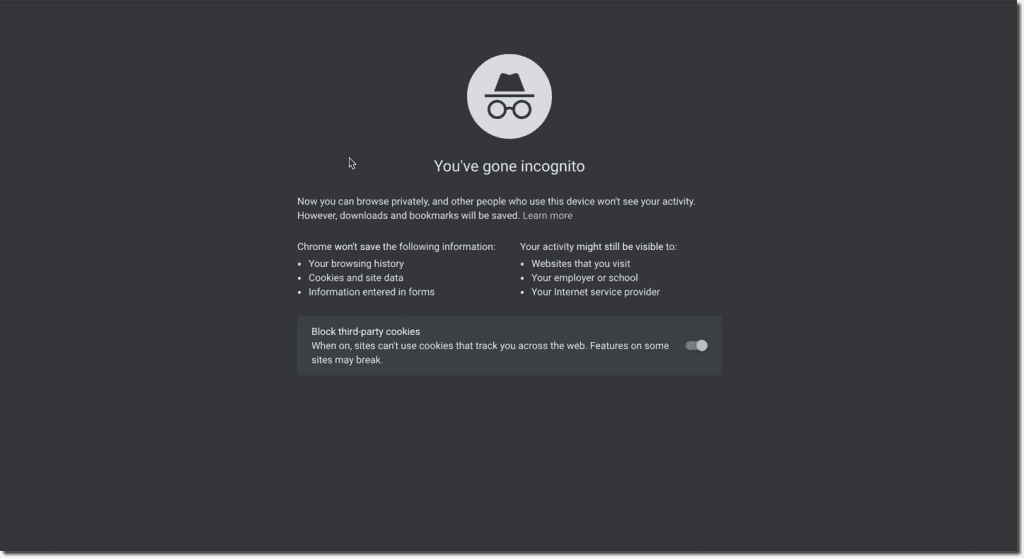 Step #2:
Enter the web address of Discord in the URL bar and hit enter. Log in with your Credentials to open the Discord App.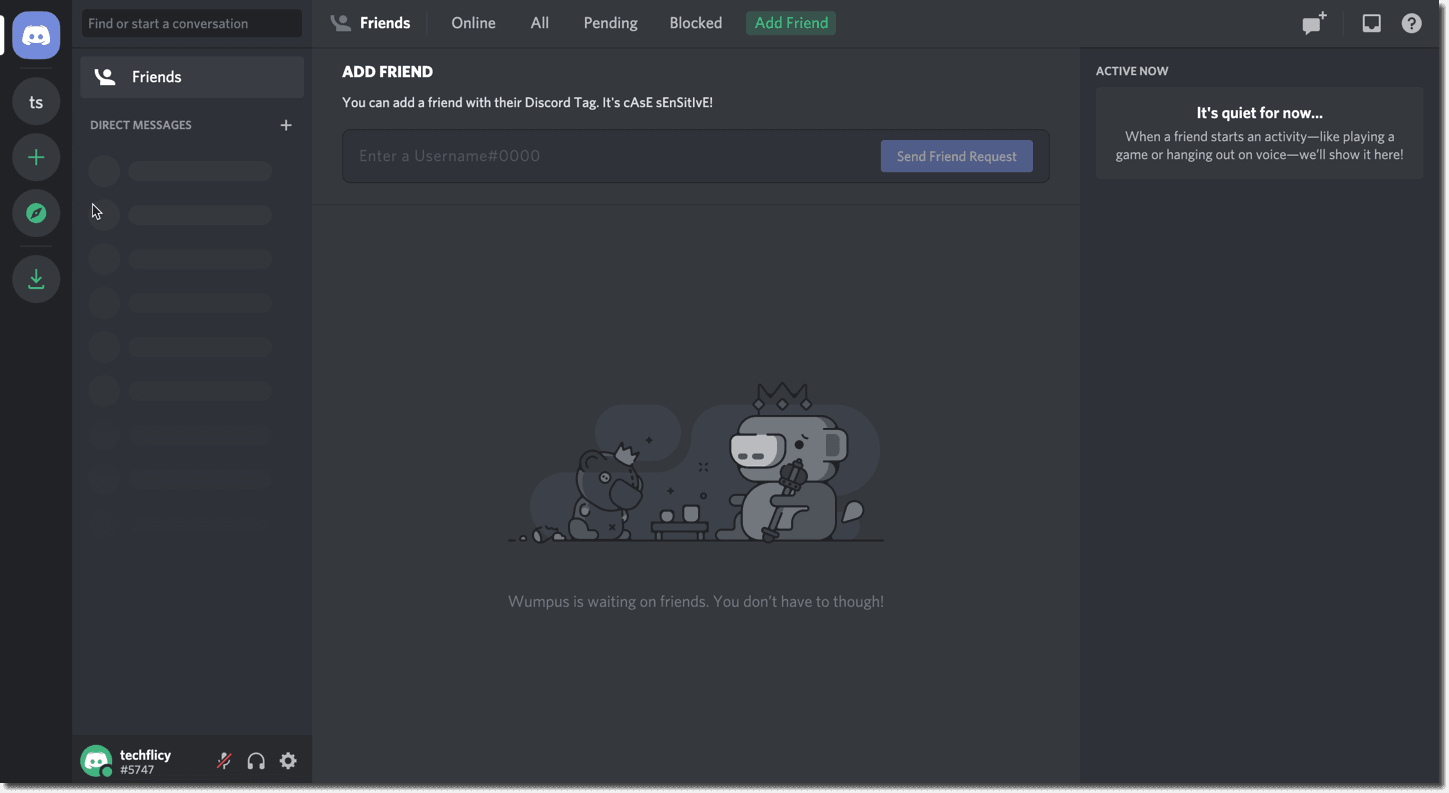 Step #3:
Lastly, click the cog icon near your username and perform the action which was earlier blocked by Discord.
3. Restart your Router
The restriction such as You are Being Rate Limited, are set on your Discord Account by blocking your IP. Fortunately, Internet Service Providers don't offer a Static IP and it can easily be changed by resetting your network. Using this method you can lift the restrictions set by Discord and perform the remaining actions. Follow these methods to
fix the error you are receiving on the Discord
account.
Step 1
Press the Power button on your router and hold it for at least 30 seconds, this way, you can reset your Router. For additional steps, you can also remove your Router Power cable from the main socket and wait for few minutes.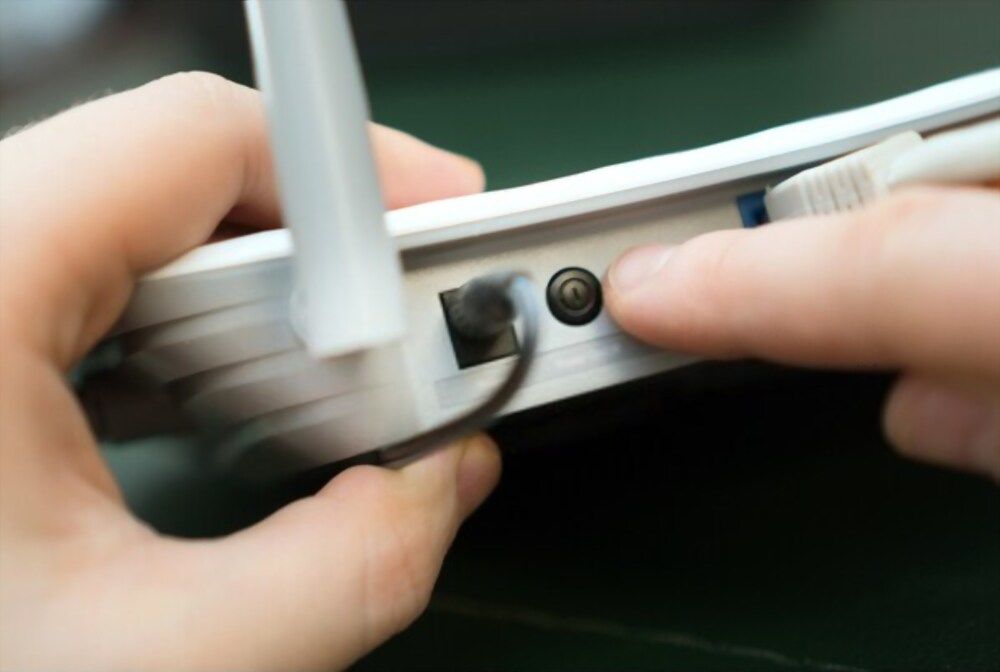 Step 2
Restart your computer, and Replug the router power cable in the socket. Connect your Computer to your router.
Step 3
Finally, Open the Discord app or launch the website on your browser and log in with your credentials (if required). Go to the settings page and try verifying your Mobile number.
4. Contact the Discord Support team
If you are not able to solve the problem by performing the above-given methods then you should try contacting the Discord support team. Go to the Discord app or website and sign in with your credentials. Click the
"?"
icon given at the top-right corner. Clicking this icon will open the support page on your browser.
Click the "Submit a Request" text given at the top menu bar to raise a support ticket. Finally, Select your support type from the drop-down menu and fill-up the form to complete your request. Mention the error
You are being rate limited
in your support request and also mention the steps you followed that caused the error to show up on your screen.
Final Words!
We suggest you wait for a few minutes or sometimes longer than that for Discord servers to refresh the blocked IPs list and then try registering your phone number. If you face any other issues related to Discord, you can ask them in the comments below.