The rise of digital marketing has made it really easy for businesses to reach their existing and potential customers. For starters, the new digital era is more affordable than the traditional marketing techniques.
Moreover, digital marketing is way more targeted. For instance, platforms like Facebook will let you target a specific audience and not just anyone. This results in better engagements and higher conversions. That's something traditional ads like TV commercials struggle with.
Having said that, you should know that there are different ways of advertising your business online. Also, these techniques do not perform the same. Some are more effective than others. Some techniques also produce results much faster than others.
In this review, we've compiled the best of the bunch to help you get the absolute finest results for your business.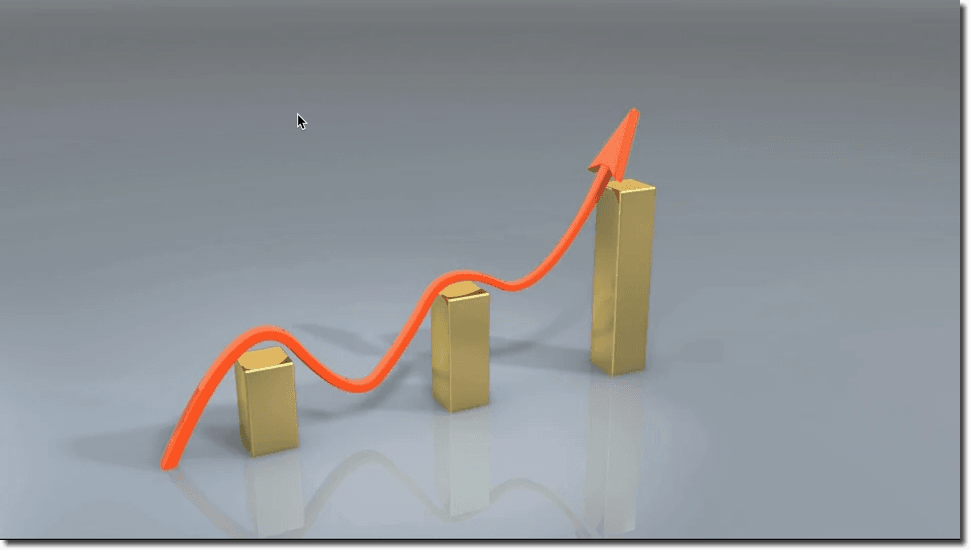 Did you know that 90% of the population does not go beyond the first page of Google when searching for a product? In fact, most people would rather do a different search altogether than click on the second page of the SERPs (search engine result pages).
Search engine optimization (SEO) is the difference between the websites you see on the first page of Google and the ones on the rest of the pages. Therefore, if you want to boost visibility for your business, you must implement an effective SEO strategy.
What does an effective SEO strategy look like? Search engine optimization involves various techniques implemented on the website itself (onsite) and outside it (offsite SEO).
Onsite SEO involves tasks like content and image optimization, interlinking web pages, building site maps, optimizing URLs, etc.
Meanwhile, offsite SEO is mainly done through outreach, where you'll basically cooperate with other websites for backlinks.
SEO can be a very technical subject, and that's why many businesses opt to outsource the services. Also, digital marketing agencies have huge networks that can make the outreach process easy.
For instance, you will find that an agency in Australia has many networks within the countries and outside. So if you partner with a digital marketing agency in Brisbane, they do a great campaign for your business. However, they must have a proven track record. Don't just work with anyone.
Adopt A Social Media Marketing Strategy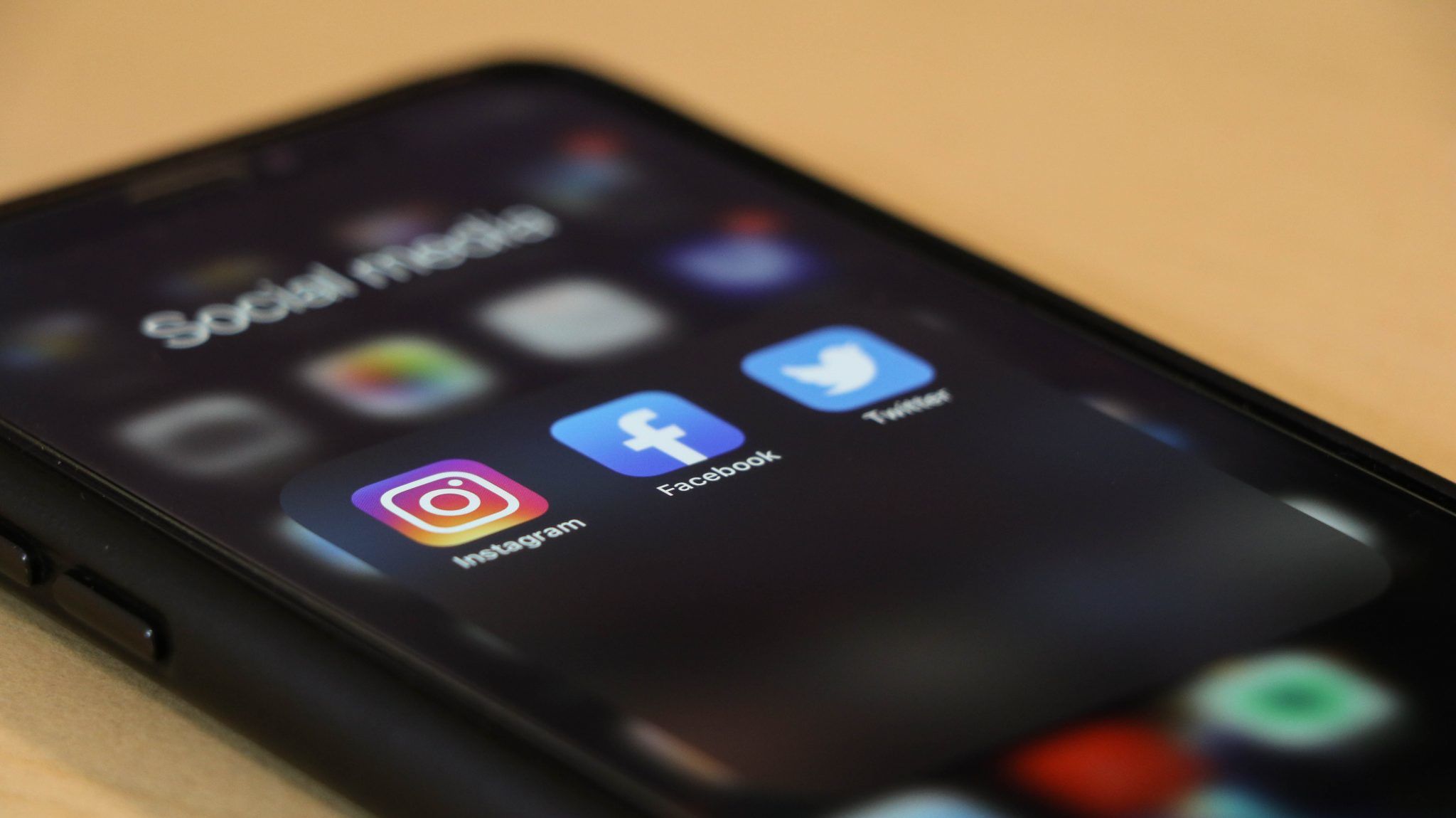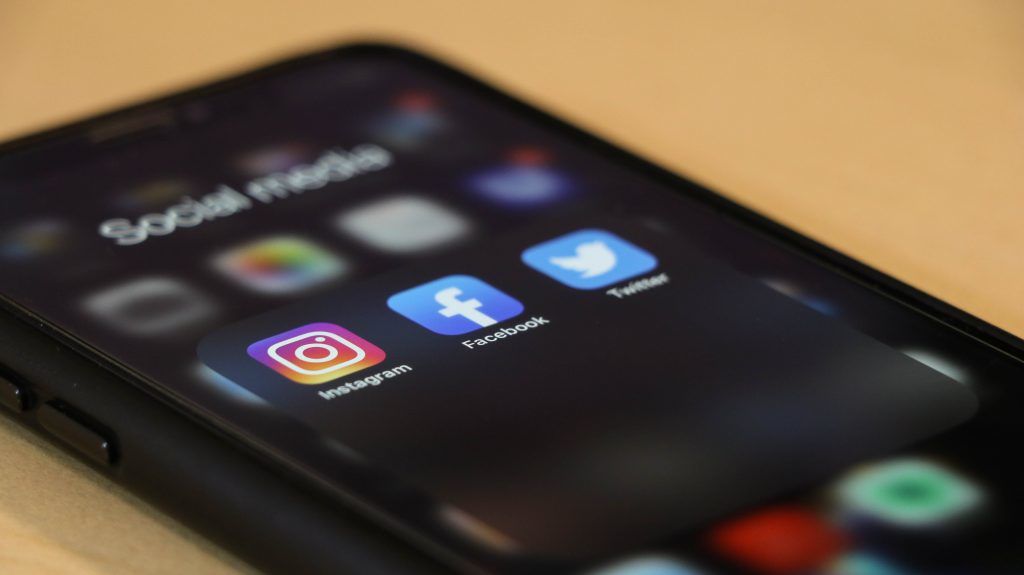 More than 3 billion people use social media. That's roughly 40% of the world's population. With such astronomical numbers, social media is undoubtedly one of the best platforms for marketing.
So, where do you start with social media marketing? You can start by researching the user metrics of the different social media platforms available at the moment. Ideally, you want to find the platform with your desired audience—people who are interested in your business.
Platforms like Pinterest have these metrics on their website, so it's pretty easy to know if the platform is a good fit for your business or not.
Once you've identified the perfect social platforms, set up your pages and get started with content creation.
Alternatively, you can outsource your needs to a social media marketing agency.
The beauty of social media marketing is it produces pretty fast results. These platforms will spread the news about your new product or service faster than your website SEO takes to kick in.
Pay-per-click ads require a bigger investment than organic SEO techniques and social media marketing. However, it produces incredible results when implemented correctly.
PPC helps you beat the competition. It allows you to show up higher on the SERPs than other websites for specific keywords.
For instance, if you're in the business of VPNs, ranking your new website can take months.
But with PPC, your web pages can get ahead of the more established websites. This means more leads and paying customers for you.
Email marketing is another incredible way of promoting your business. It also has an amazing return on investment.
So, find a way of capturing emails on your website. Then use different templates to interact with your existing and prospective clients.
The advantage of an effective email marketing campaign is it allows you to move clients through the different stages in the sales funnel.
Moreover, the strategy can be customized for different customers, i.e., you can send different newsletters to different subscribers based on their interests, pain points, budget, etc.
So, find a way of capturing emails on your website. Then use different templates to interact with your existing and prospective clients. For example, if you want to be one of the best lead generation companies for contractors, having a quality email list can go a long way in serving your clients.
Utilize Influencer Marketing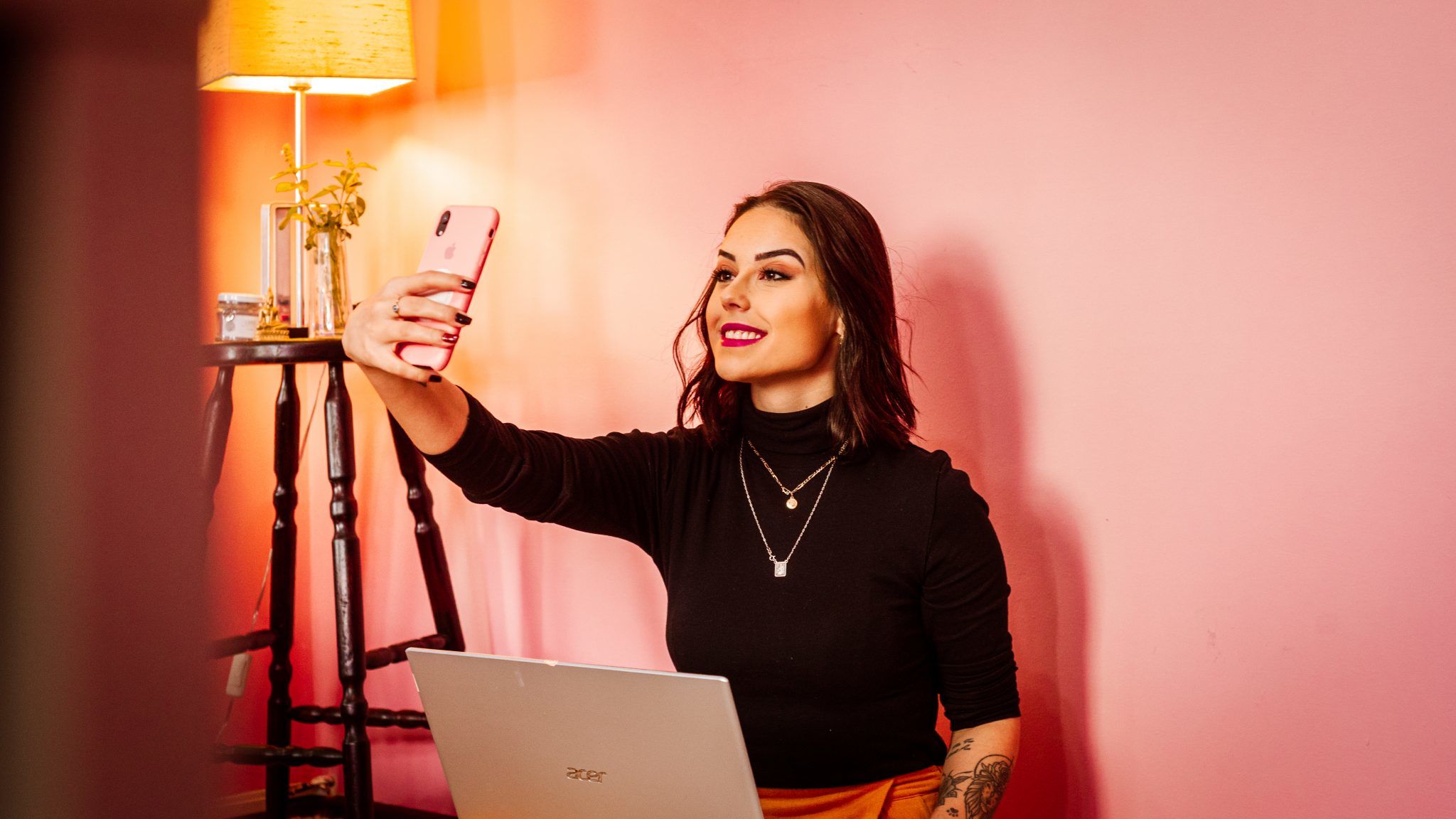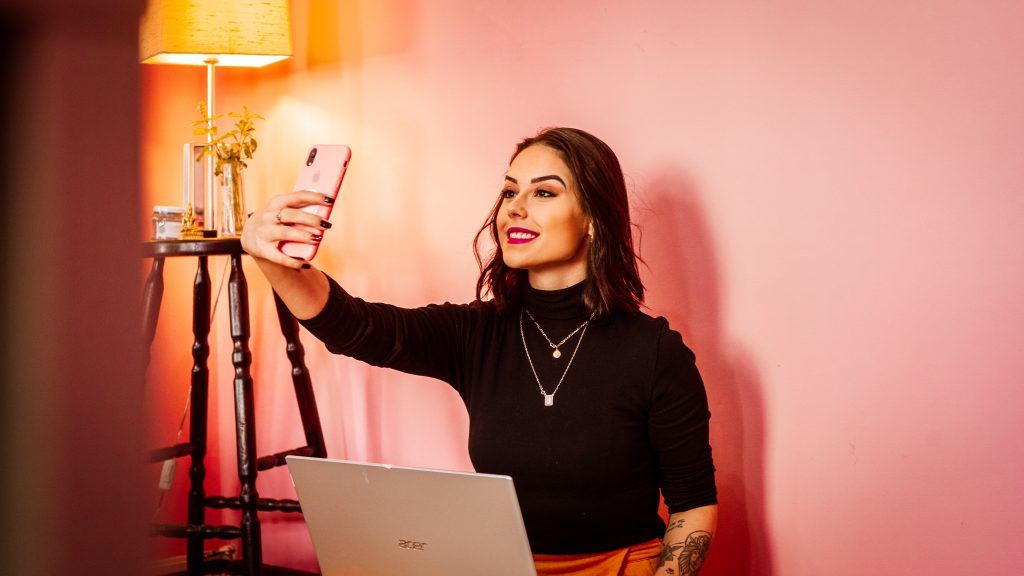 Influencer marketing has been all the buzz lately. The practice involves using popular social media figures to push your brand or products.
Since these guys have a huge following, their recommendations will significantly increase your brand's visibility and sales.
Influencers come at different price points, so you should be able to find the perfect individual for your budget.
Don't Ignore Video Content
Consumption of video-based content has increased tremendously in the last few years. This also explains why TikTok has grown so popular.
Therefore, you can reach more people and boost engagements by creating video-based content. The content can then be shared on all popular platforms, from social media sites like Instagram and Tiktok to YouTube.
List Your Business On Google My Business
Listing your business on Google My Business is an important local SEO technique. It ensures your website pops up every time prospects search for a particular business in a certain area.
For instance, when you search for a restaurant franchise, the results will start with the closest restaurant.
Make it easier for clients to find you by listing your company on Google My Business.
Press releases are great for spreading the news about your business. Whether it is a new business partner or introducing a new service/product, the release ensures the message reaches many people as quickly as possible.
Therefore, do not hesitate to create press releases every time there's a newsworthy event or message from your business. And be sure to partner with the right companies to spread the message.
With the above tips at your fingertips, we're confident you'll do a great job promoting your business. Best of luck.