A personal brand is the unique combination of elements that make an individual recognizable and distinguishable from others. Your personal brand is what people think of you when they hear your name. It's the impression you make and the story you tell about yourself. Developing your personal brand starts with understanding your unique strengths and what makes you stand out. It's about figuring out what you want people to think of you and how you want to be remembered. Once you know what your personal brand is, you can start shaping and promoting it.
Building a personal brand online is essential for success in today's digital age. By creating and cultivating a personal brand, you can differentiate yourself from the competition, connect with new and potential clients, and establish yourself as an expert in your field. When you set out to build your brand online, there are a lot of things to consider. But don't worry, we're here to help!
Establish your personal goals.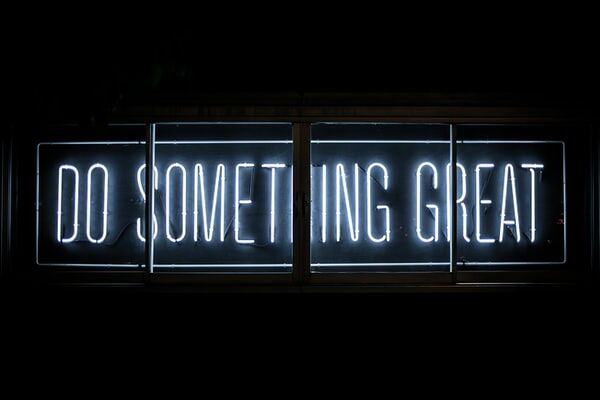 Many people think that developing a personal brand is all about coming up with a clever name or slogan, and then putting it out there for the world to see. But the first step in building your personal brand is to establish your personal goals. What do you want to achieve? What do you want to be known for? What impact do you want to make?
Identify your target audience.
The next step is to identify your target audience. Who are you trying to reach? What are their interests and needs? Once you know your target audience, you can start creating content and messaging that resonates with them. This could include blog posts, social media posts, infographics, or even eBooks. The key is to think about your audience and how you can help them.
Create a strong personal brand identity.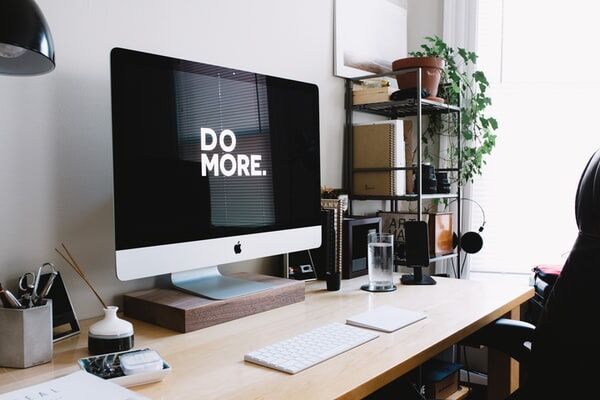 Your personal brand identity is key to standing out in a crowded marketplace. Your personal brand identity should be professional, but also unique to you. It should be something that you're proud of and that you can stand behind. So, take the time to create a logo, color palette, and typeface that represent who you are. Make sure your brand messaging is clear and consistent, and that your website and social media profiles reflect your brand values.
Develop a content strategy.
One of the most important aspects of building your personal brand is developing a content strategy. What content do you want to create and share? What are your key messages? How often do you want to publish new content? Having a content strategy will help you stay on track and ensure that your content is aligned with your personal brand and goals. Your content can take many different forms, such as blog posts, articles, infographics, videos, podcasts, or social media posts. It's important to mix things up and experiment with different formats to see what works best for you.
Be social.
Being social is a great way to build a strong personal brand. By using social media platforms and participating in online communities, you can connect with your target audience and share your content with them. You can also engage with others, which will help you build a strong online presence. The more social you are, the more people will learn about you and your brand.
Be consistent.
One of the best ways to be consistent is to develop a content calendar. This will help you plan out your content in advance, ensuring that you publish something new on a regular basis. You can also use your content calendar to track your progress and make sure that you're hitting your target audience's interests. If you can be consistent, you'll be well on your way to establishing a strong personal brand online.