Did you came across
"This device cannot start. Try upgrading the device drivers for this device. (Code 10)"
This error message on your Windows Computer? This error generally appears when your PC has some kind of Driver or hardware related issue and the Device Manager is unable to detect the problem. This error code is one of the many error codes generated by the Device Manager in your Windows OS. These error codes indicate some sort of Problem or error in your drivers and needs you to take some action based on their error code.
This device cannot start. (code 10)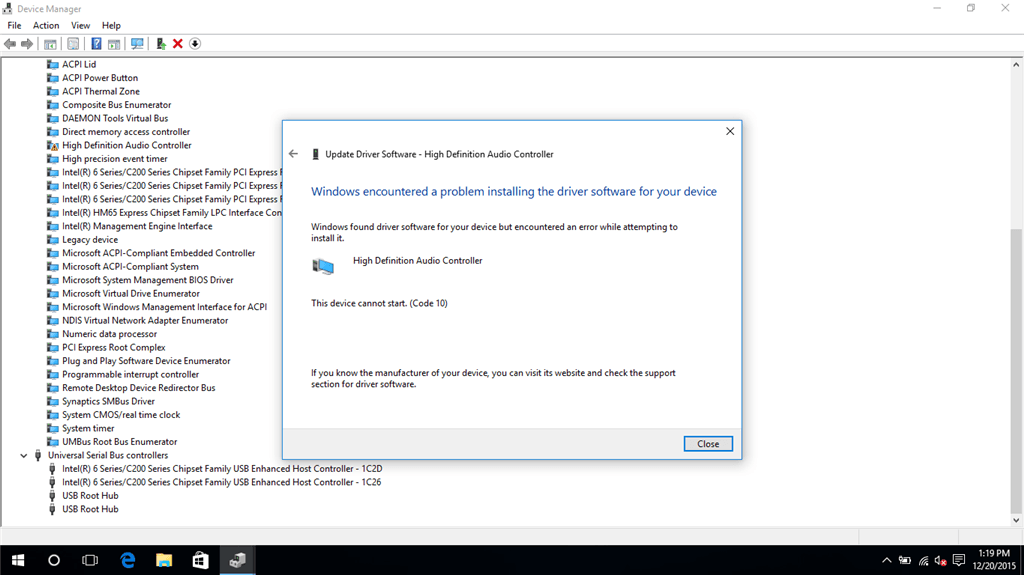 If you are one of those people who are experiencing this error code very often then you must act on it and take some action otherwise many apps and programs on your computer will not work properly. Before proceeding to the solutions here are some quick tips to solve this error if you have just encountered it.
Quick Tip #1:
If you have just installed an external device like Mouse, Keyboard, Speakers, Printer, etc then try removing it and plugging it to a different port.
Quick Tip #2:
If you have added an ISA or PCI card in your computer then make sure it has been installed correctly and it is getting the required power supply.
How to Fix a Code 10 Error
Solution #1 – Restart Your Computer
Restart Your Computer (If you haven't done yet) – Try Restarting your Windows computer as restarting it will solve most of your problems. When the memory on your RAM is released and when a system is given a restart most of the processes resets.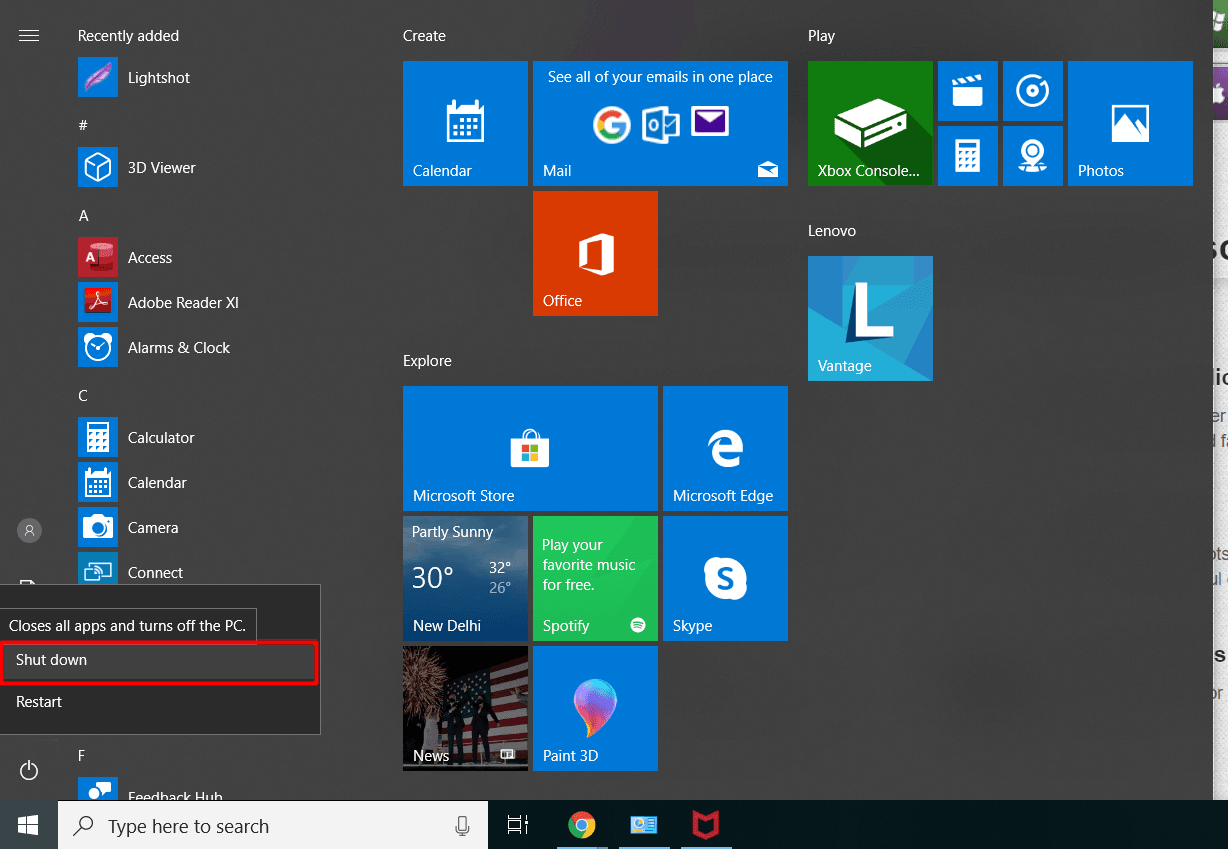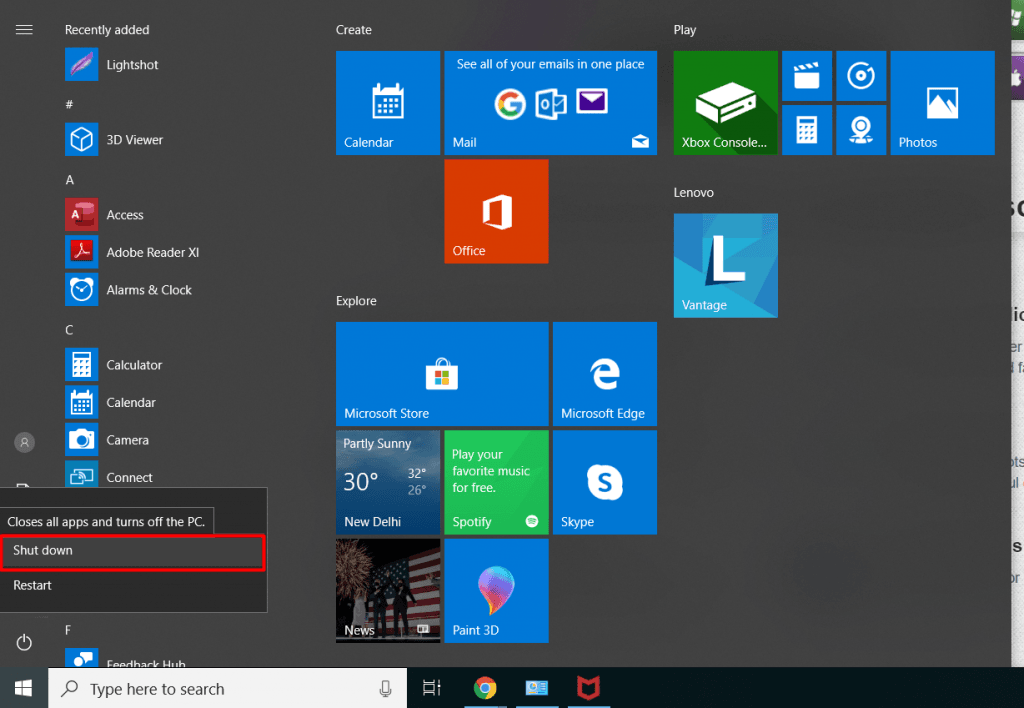 Solution #2 – Check for External device
As said earlier, If you have just installed an external device then it might be causing the problem. Try rolling its device drivers to the earlier version or simply uninstall and reinstall the drivers. This error might also appear for the existing external device drivers so if you are experiencing the problem on the existing device drivers then try updating them to solve the error code 10 issue.
Solution #3 – Update your Windows Operating System
Doing a regular system check and installing the latest version of your Windows OS will keep all these problems aside. Microsoft Windows updates are filled with a security patch and fixed bugs so keep your system up to date.
To check for a windows update follow these steps
Click on the "Start" button and head over to the settings icon.
Click on the settings icon and then again click on the "Updates & Security" option.
in the left panel under "Updates & Security" click on "Windows update" Option.
Finally, update your windows operating system and restart your computer.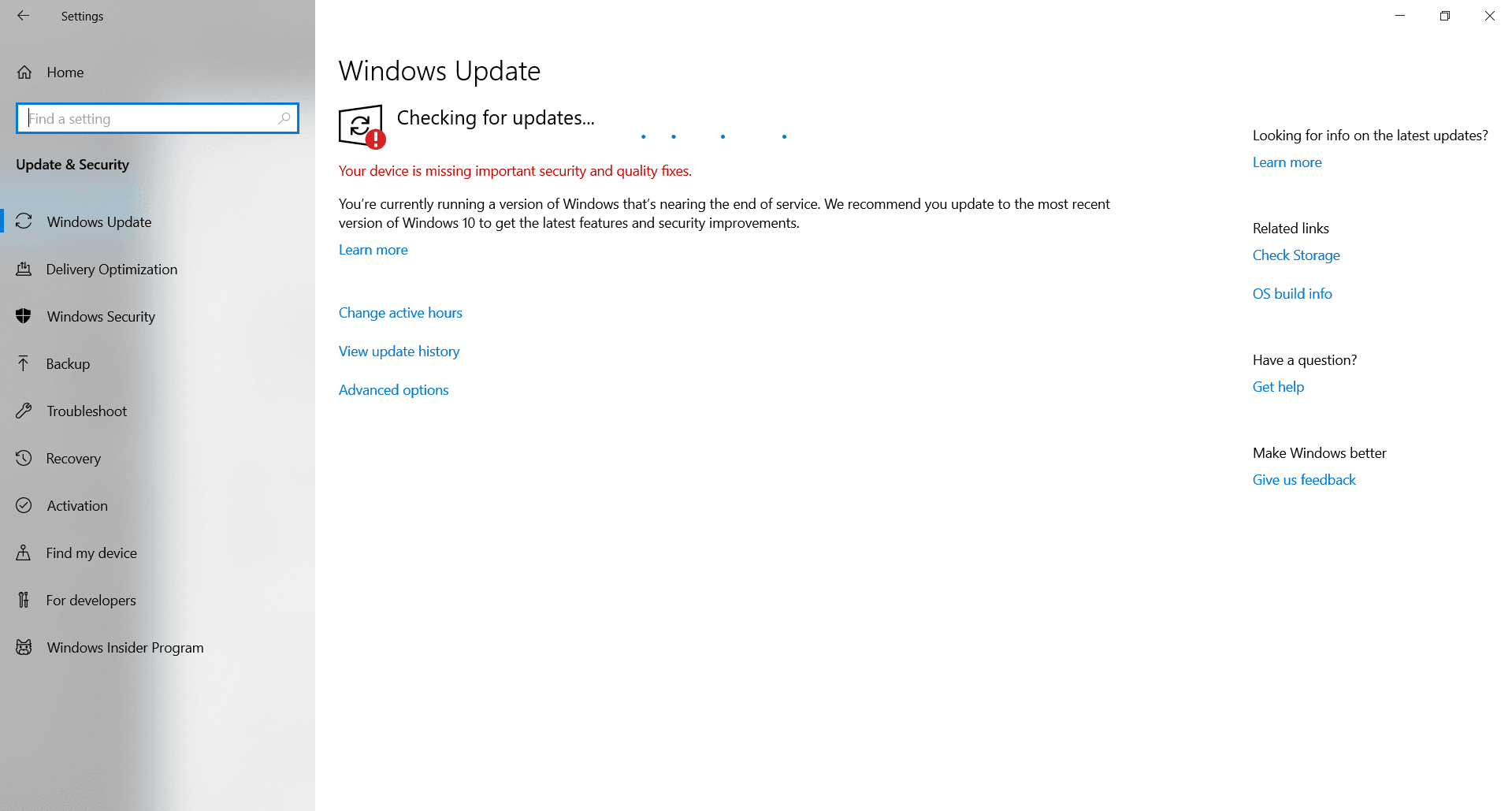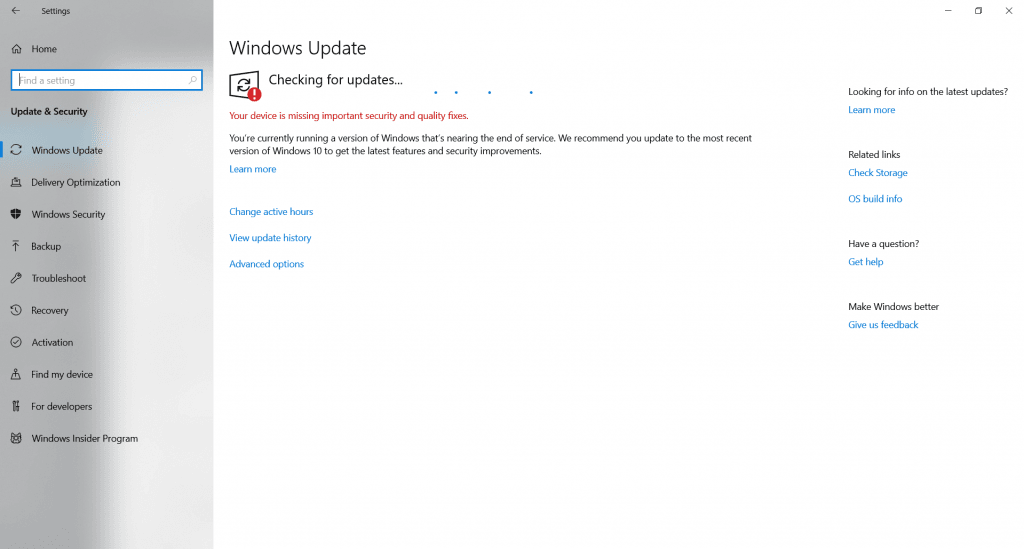 Solution #4 – Use "Hardware & Devices" Troubleshooter
Windows has an inbuilt troubleshoot program to detect errors for your Hardware and Device drivers. This troubleshoot problem will try to automatically detect the problem and solve it itself without human interaction. (It might ask you for some manual inputs or actions.) To Troubleshoot "Hardware & Devices" follow these steps:
Go to the "Settings" Page on your Windows Device.
Click on "Updates & Security" option.
Under Updates & Security click on "Troubleshoot" >> "Hardware & Devices".
On the Popup window click "next" to run the Troubleshoot program.
The troubleshooter will try to find all the possible issues with your drivers and give you a list of issues that needs attention.
Select the ones you want to fix and click next.
Solution #5: Perform System Restore
If non of the given solutions work for you then you can try to Restore your windows OS by performing the System restore. Restoring your computer will delete all your Softwares are files stored in the 'C' drive.
Solution #6: Replace your Hardware
A lot of the times it is hard to detect if there is a hardware failure or some sort of hardware issue that is causing Windows error 10. If you have tried updating your Windows or Updating the system drivers and yet you are experiencing the same error then try replacing the hardware on your computer to try and resolve this issue.
Solution #7: Visit the Computer Repair Shop
You can try and visit your local computer repair shop or call someone at your place to have a look at the issue. Sometimes it's better to take the help of trained professionals rather than solving it yourself. You can always find contact information about a computer repair guy in your area from Google or any local online listing page.
Final Words:
If you found this article helpful then please let us know. Also, tell us about which solution worked for you to solve "This device cannot start (code 10)" error so that we can also tell that solution to our other users and solve their query as soon as possible. Even after trying the above Solution if you still face the same problem then let us know by commenting down.