Setting up a custom discord status can help you to share a line of information with everyone on your server. It can help you to promote your social media channels, Your screen name, or other important information that you want to share with everyone. This article will take you through the guide on how you can set a custom status on Discord.
Discord is a well-known communication platform that was born out of necessity. The platform currently holds a strong user base of over 100 Million active monthly users worldwide. It offers seamless communication tools such as VoIP and text chat option on your own private server. You can directly communicate with other players on the server using your mic on discord. This feature is heavily used by a lot of gamers around the world. Earlier, Discord used to offer only pre-defined status options such as Online, Idle, Invisible, or Do not disturb, etc. However, Discord has recently launched its custom status feature and made it available to everyone. Today, We will help you to understand the steps required to set your own custom discord status.
Set Custom Discord Status on Windows or Mac
One of the easiest ways to change your Discord status to a custom one is through your browsing app. The discord interface for Windows and Mac is very much similar and you can follow these steps to change your status while being on any of the platforms.
Step 1:
Go to the Discord official website or open the Discord app on your Desktop or Mac and sign in with your credentials. Similarly, if you have the discord app installed on your mobile then just scan the QR code on the log-in page and you will be redirected to the Dashboard.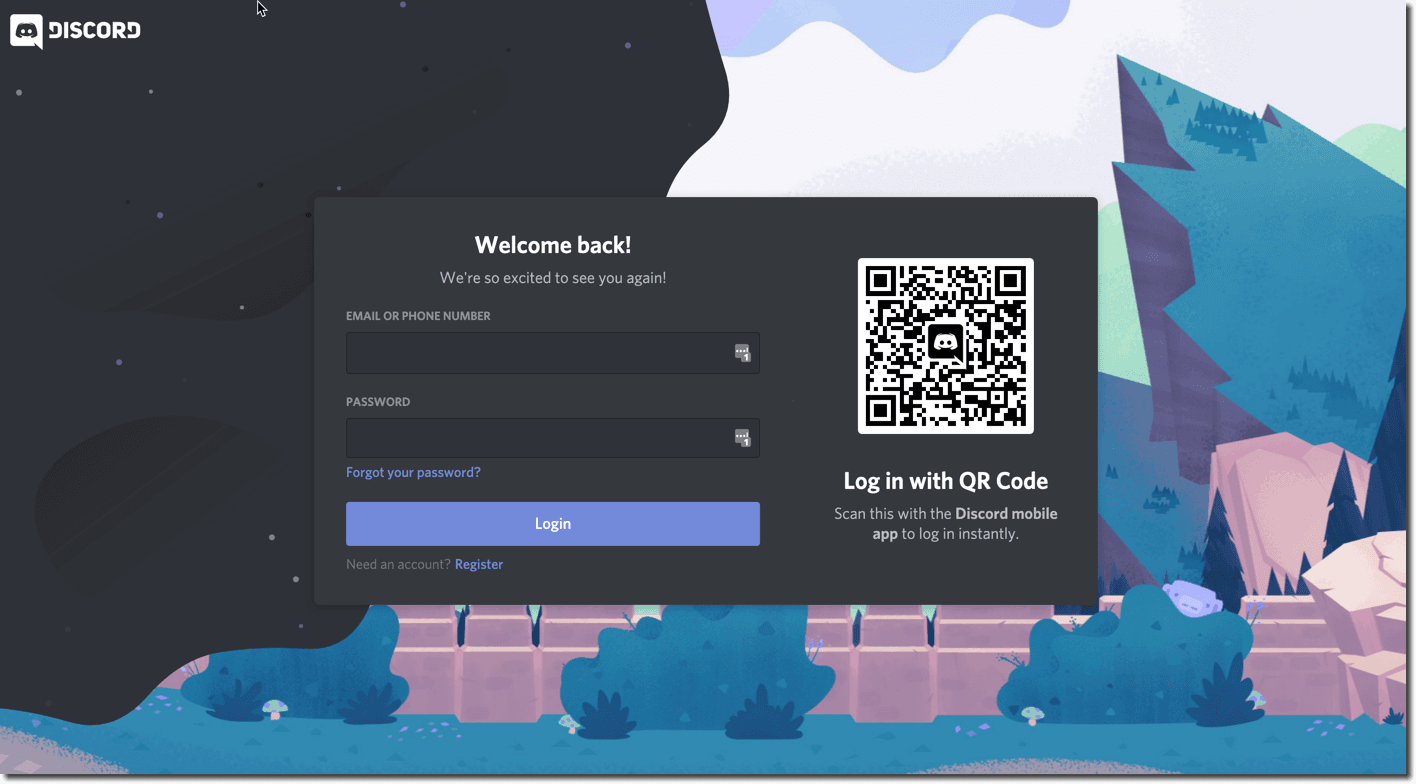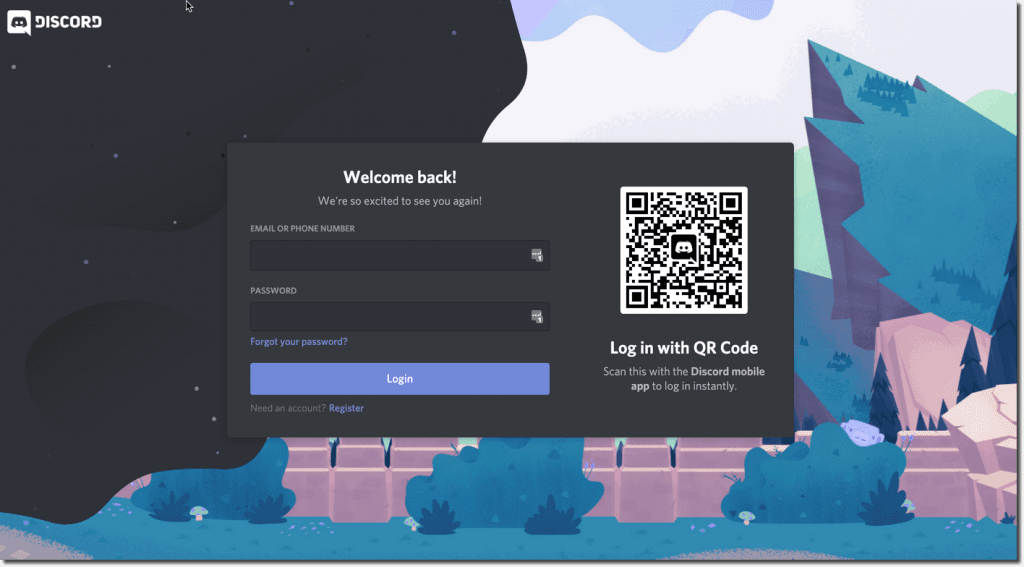 Step 2:
Once you have successfully logged into your account, click the profile picture icon given at the bottom left corner to open a new menu. Here you can see your current status as well as some pre-defined status options such as Idle, Do Not Disturb, and Invisible. For changing the discord status, We will click on the last option that says "Set a Custom Status".
Step 3:
In the Support has arrived field, Enter your own Custom status and select the time frame for its disappearance in the Clear After Section. Finally, click the Save button and your discord status will be changed.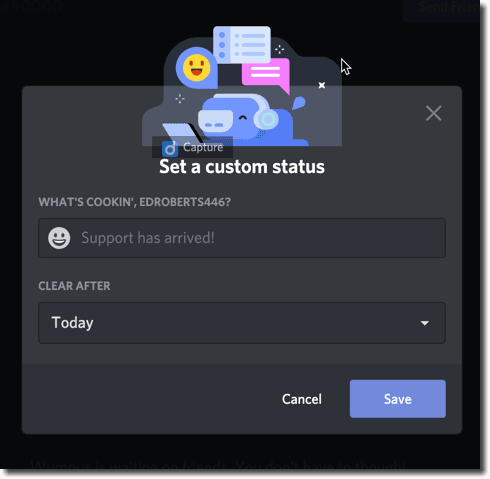 That's it! this is the simple way to set a custom discord status. If you want to use an emoji in your custom status or just want to keep an emoji as a status then simply click the emoji icon on the input box and select your emoji type. Also, if you don't change the default time frame for your custom status then it will automatically disappear after 24 hours.
Change Default Discord status on an iPhone
If you are using Discord on your iPhone or iPad then these steps will help you to set a custom status or change the default status.
Launch the Discord application on your iPhone or iPad.
Click the user icon given on the bottom-right corner of your app.
Click on the Set Status button to select a default status or add your own status.
add time frame for your custom status.
Click the save button to save the changes and exit the menu.
Set Custom Discord status on Android
You can also set or change your default discord status on an android device. If you are using the discord application on any android enabled device then these steps will help you.
Launch the Discord application on your Android device.
Click the user profile icon given on the left corner of your screen. a new popup will appear with the default and custom status options.
Click the Add your own status button and Enter the text or emojis in the input box.
Finally, click the save button and exit the screen.
How to Remove or Change the Discord Custom Status
It is quite easy to switch back to the default status option or remove the status. If you have already set the timeframe in the Clear After section while setting your custom status then it will disappear automatically once it exceeds the given timeframe. However, if you have set it to don't remove then it won't disappear until you manually remove it.
Here are the steps to revert back to default discord status.
Open the Discord dashboard from any app or from your web browser.
Click the profile icon and click the "X" icon to change the status or clear it.
You can also set your status to online or any other default option.
Finally, Exit the screen and check if your custom discord status is set as per your preference or not.
Wrapping up!
That's it! these are the methods that will help you to set your own status on Discord using Discord App, Mobile, or via a web browser. If you find it difficult to follow these steps or have any questions regarding this guide then please let us know in the comments.