Deciding to begin a business can be an equally exciting and scary time. It takes time, strategy, resources, and knowledge. Unless you have a business degree, it can be very confusing navigating the advice of business blogs, accounting firms, government entities, and other resources. What's more, what works in one location is not necessarily going to work in another. If you're looking to start a business in Singapore, the following steps can help to get your business off the ground and running in the right direction.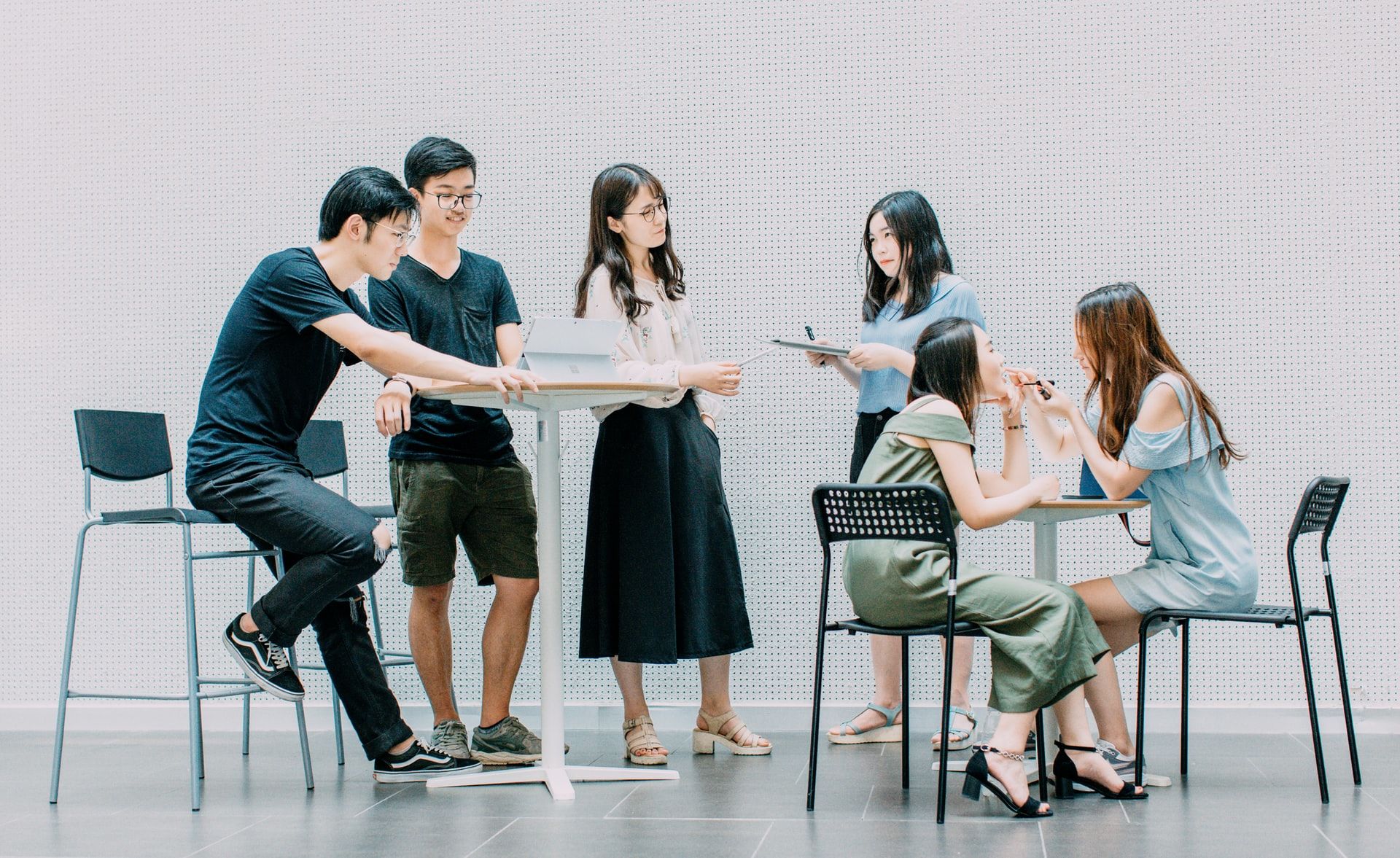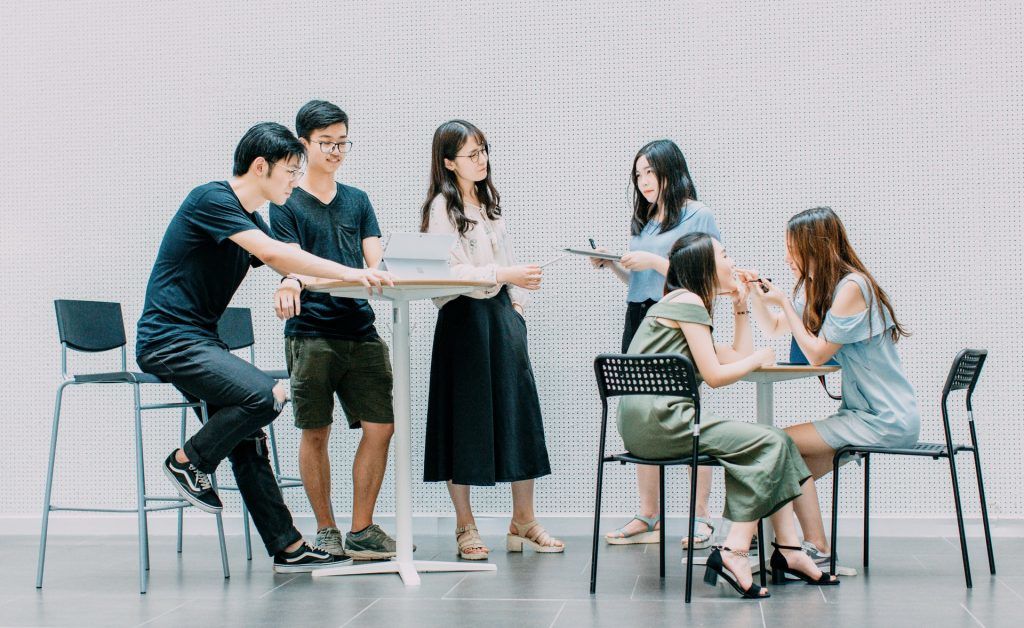 Do Your Research
What are you selling? What is your target market? Who are your competitors? These are the first of many questions you should be asking. You'll need to familiarize yourself with the market size, your competitors and their value propositions, and the opportunity available. Is the market oversaturated? Is your product or service niche, and if so what does that mean for your business? You have the opportunity to learn about your target audience even before they know about you or your product and gain a sense of the space available. Market research helps to situate your business before you 'open the doors, allowing you to make decisions on the use of capital wisely, to land potential investors, and to develop a more formidable business plan.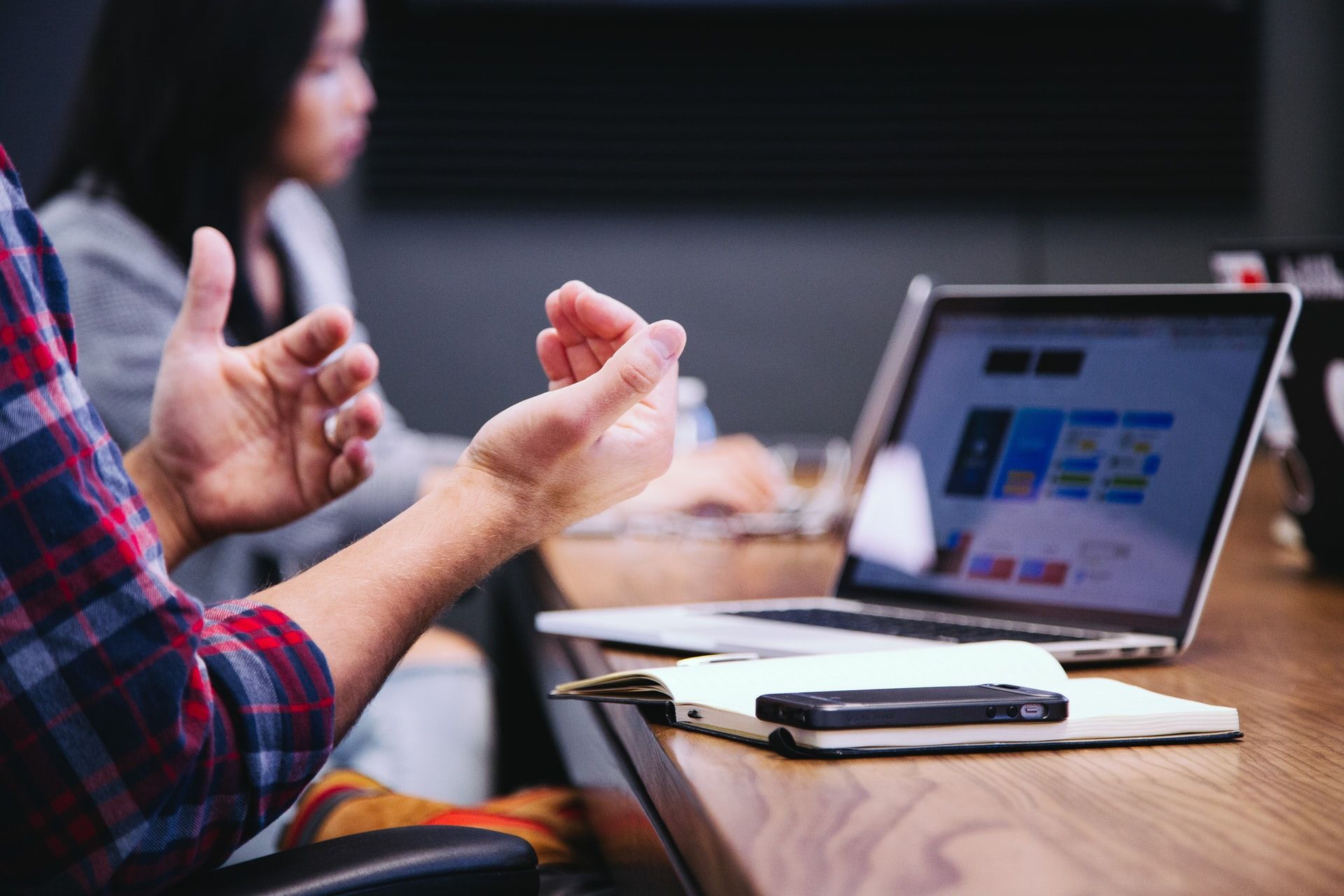 Develop Your Business Plan
Every business begins with an idea. However, it takes a whole lot more than imagination and creativity to build a successful business. A business plan includes not only an elevator pitch to get investors and other stakeholders interested, but a business description and structure, market research and strategies, information on management and personnel, and of course, financial plans. This is the foundation for which you will build your business, so it needs to be solid.
Taking the time to research what works best in the sort of market you are breaking into will allow you to make educated decisions as to how to lay the groundwork that will sustain your company. Your business plan is key to making or breaking deals with investors. It can also be an important tool in getting the required permits, certifications, and other registrations from government bodies.
Choose a Business Structure
Business structure refers to the legal status of the business and relates to those who have invested and hold some level of liability for debt and losses. In a Sole Proprietorship or Partnership, the single owners or the partners hold responsibility for all losses and debt. To a new business owner, this may seem like the ideal way to begin a business and to leave any considerations of changing the structure down the road after it has grown. However, this may not be the best option. While many investors will want to see your finances and proof that your concept can work, sometimes you need that initial investment to get you started.
The process of becoming incorporated – aka opening up to limited liability partnerships, aka shareholders – can seem like an overwhelming step. However, it's much less intimidating when described by the folks at https://sleek.com/sg/incorporation/, as you will be guided with the process of incorporating your venture. By taking this step, you can get more upfront investments, minimize personal risk and liability, while also maintaining the majority control of your business. It can also provide benefits when tax season rolls around.
Register Your Business
Whether you're living in Singapore and opening a local business or looking to take advantage of Singapore's business market from abroad, you will need to register it. First, your company name will need to be approved. The structure of your venture will play into the registration, as you'll need to indicate the ownership or partnership structure. All owners and shareholders will need to be identified, and at least one Director must be a Singapore Citizen, a Singapore Permanent Resident, or an EntrePass holder. You must provide a physical address for your business that is in Singapore. There must be at least one company secretary assigned within six months to the day of registration. And finally, there must be proof of an initial paid-up capital of at least S$1. If you are a foreigner, you'll need to hire a local registered filing agent to complete the registration process for you.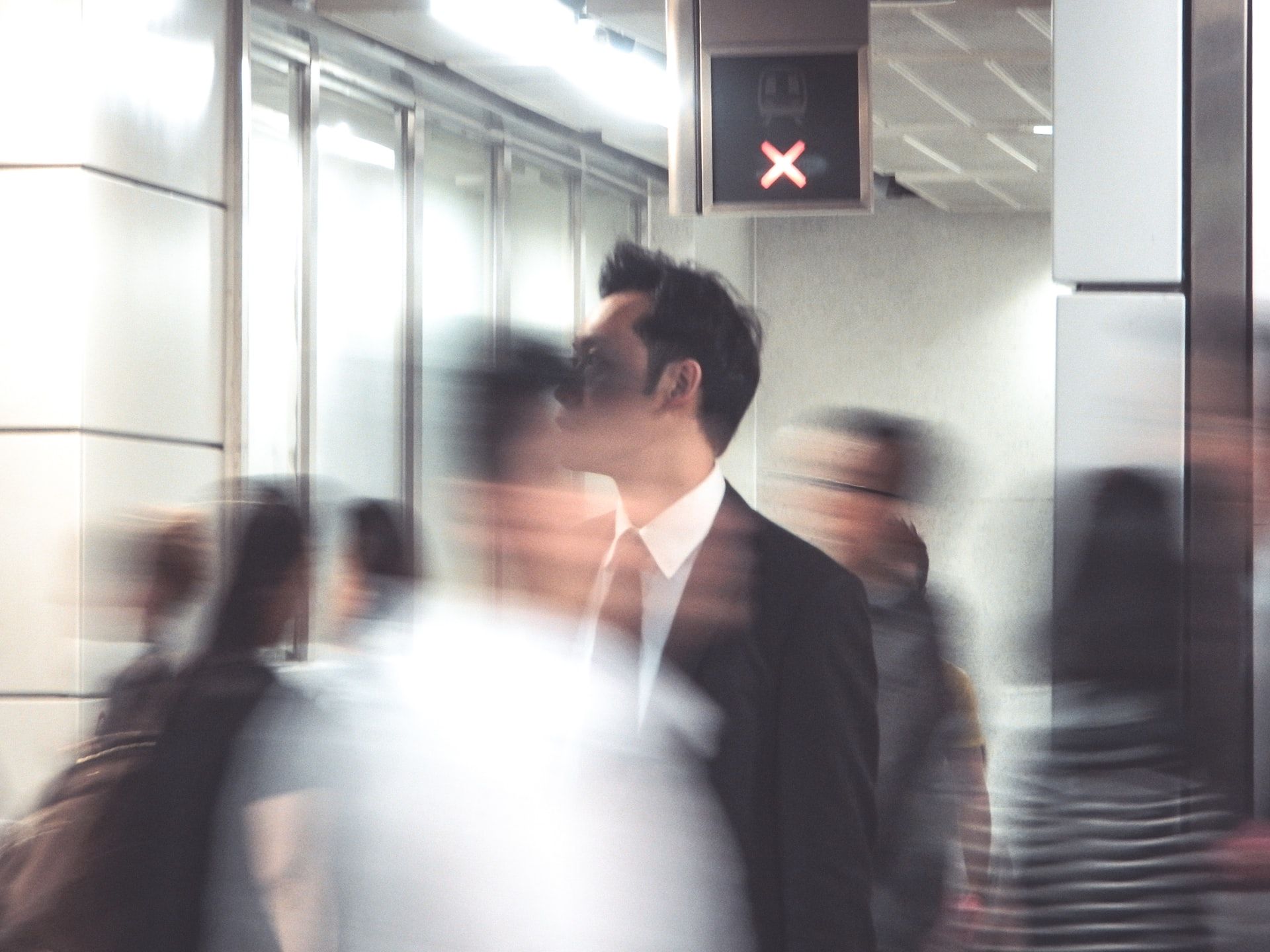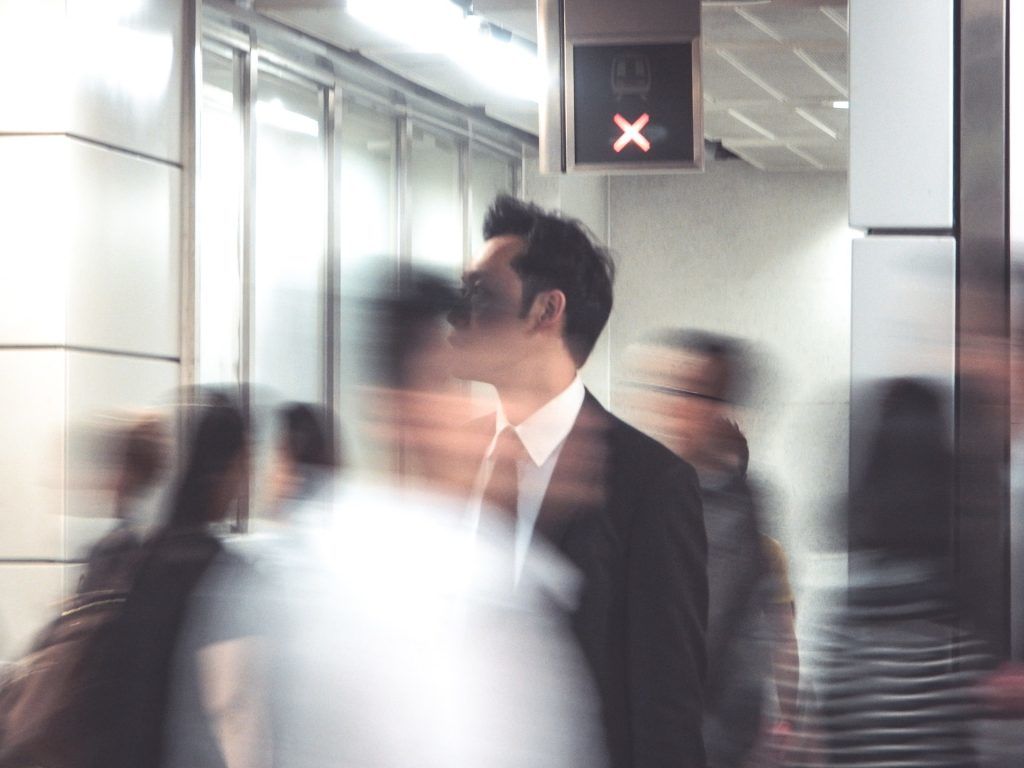 Opportunity for Foreign Nationals
Singapore is known for its breadth of opportunity, and is a haven for foreign investors and entrepreneurs. If you are a foreign national looking to start a business in Singapore, you need to consider your visa and immigration options. Thankfully, Singapore has made it easy for investors and entrepreneurs. Under the Global Investor Program (GIP), investors can apply to become a Singapore Permanent Resident. Applicants of PR status under the GIP must invest S$2.5 million in a new business or an expansion of an existing business in Singapore, or invest in an existing GIP fund or single-family office existing in Singapore. For those entrepreneurs who have small capital but want to develop a business, the Entrepass allows for a single-year entry to do just that.
While the beginning of a new business venture can be overwhelming, it should be a time of excitement and curiosity as well. Singapore is full of opportunity, and with the support of local governance and policy, and armed with these tips, you're already off to a great start!