One of the many ways that you can start your own business is through Amazon. Online e-commerce and selling products and services is one of the cheapest ways to start a business as it requires no money for an office or expenses for handling the business. Here are some useful tips to help you start your Amazon business.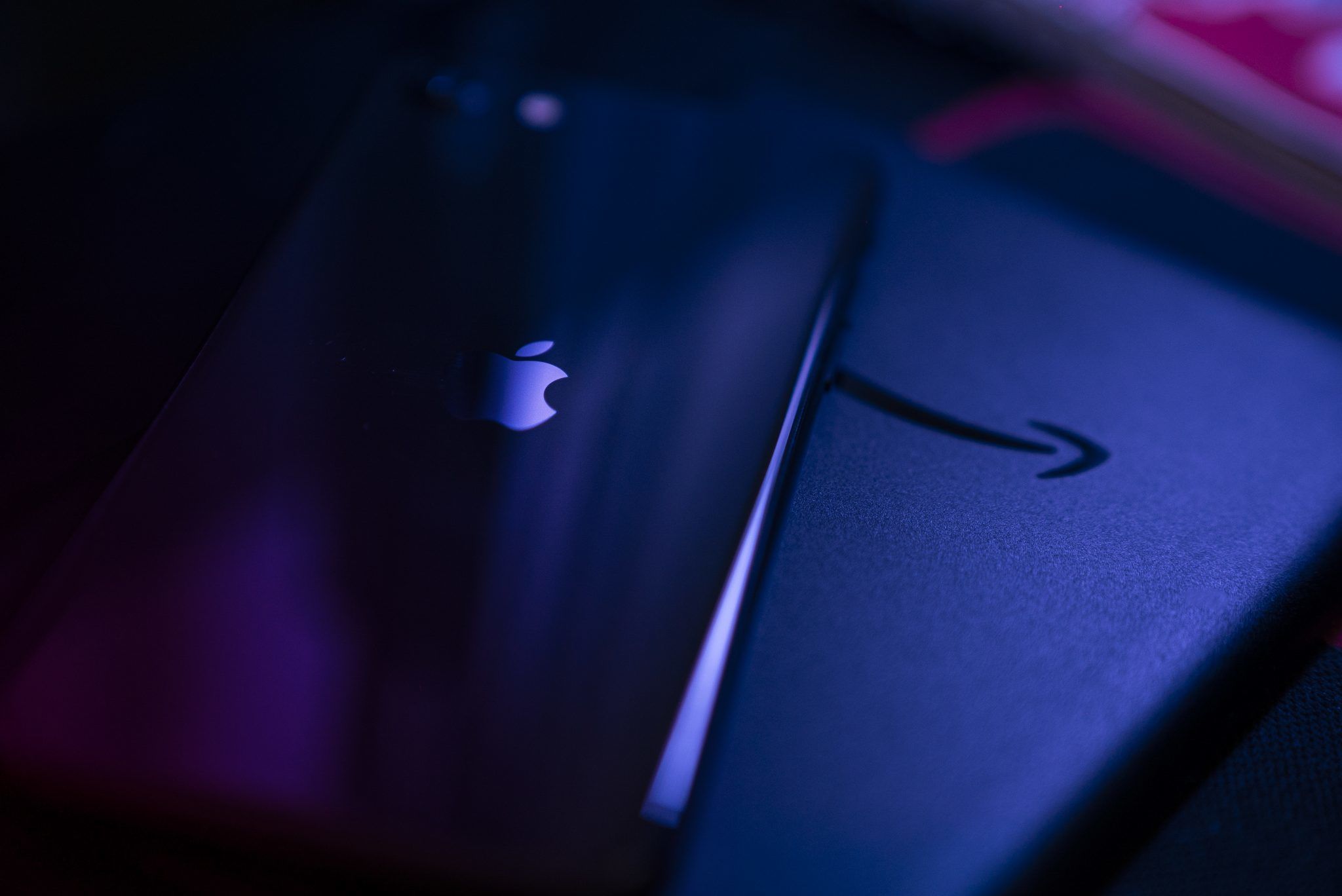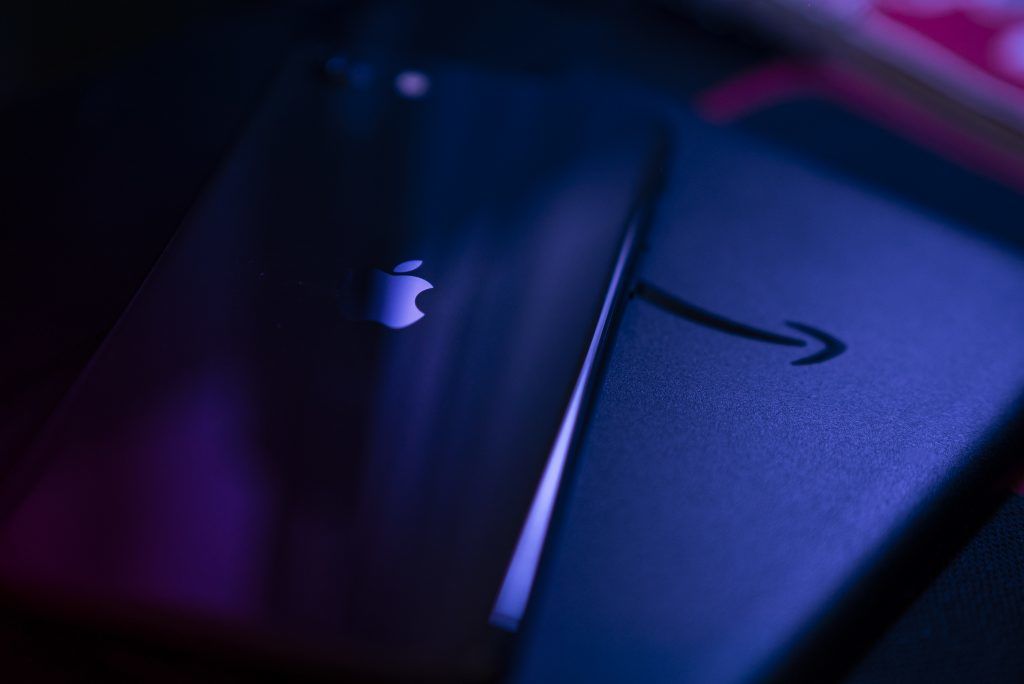 Choose a Niche
Whenever you want to start a business, the first thing you need to do is to choose a niche or a specific product category that your business will specialize in. You can't simply have a store that serves too many products or your business won't take off- you need to start small. You need to select a niche that doesn't have very strong competitors in the market. If you choose something that is popular and people already trust another seller to buy it from, then it will be much harder to gain revenue from your business. Choose a niche that is useful and fills a gap in the market. That way, when you launch your business, customers will want to buy your products.
Choose a Product
One niche can have more than one product, and you need to choose one that you believe is going to succeed. There are a few criteria that you need to think of when choosing your product. Choosing a product that you personally like is okay, but you need to make sure that it is profitable. A profitable product is one that can have a high markup and low cost and that consumers would want to repurchase. You can browse around or conduct a survey to understand which products people need or what products they want to have to help you choose one. Instead of choosing a niche of products first, you can think about which segment of people or which age group you would like your products to serve.
Find a Supplier or Manufacturer
You've finally chosen your niche and product, the next step is to search for a supplier or manufacturer. First, before choosing a specific, you need to compare the cost of buying the product from different
suppliers and manufacturing
companies, then choose the lower-cost provider that also has good quality. This gives you the chance to gain higher revenue. Whether you're going to choose a supplier or manufacturer, you need to find someone who provides high-quality products, is trustworthy, and is punctual. Make a list of your best choices and compare them to choose your product provider.
Take Courses
You might think that starting an online business is easy, especially an Amazon business, but it actually requires a little skill and understanding of business and the Amazon selling process. Neglecting to take an Amazon FBA course can still lead to success, but you'll have to face lots of risks and experience many trials and error phases that you can eliminate by taking a course. You can
click here
to find and compare the best Amazon FBA courses. There are many sources all over the internet that can help you do what the courses are going to do for you, but what you'll learn in months on your own, you can learn in a weeks' time in a professional course. Make sure that you're choosing a course that is recommended by everyone and that you can actually benefit from.
Name and Ship Products
Your product is finally ready and you want to ship it off to Amazon, but one last step is missing. You need to decide on a brand name for your product. Your brand name cannot be something limiting. If you limit your brand name to a specific product, place, or niche, you will never be able to grow into more viral products with the same brand name, and starting a business with a new
brand name
will make you go through that whole journey again. Choose a name that is catchy so that it will stick with people, so that way they won't forget your brand. Avoid hard to spell names at all costs. Finally, choose a name that you actually like for your product. Once everything is ready, ship off your products to Amazon so that they can start selling them.
Find More Products
Once your first product takes off and you can see actual profitability from it, you can now start thinking about growing as a business. You can choose more products to sell, or you can start producing more of the same product. Every step that your business grows and your products sell faster, you can start to think about moving out of this segment of the market and producing other products as well. This can only happen once your brand name stabilizes and is actually a trusted business by many customers.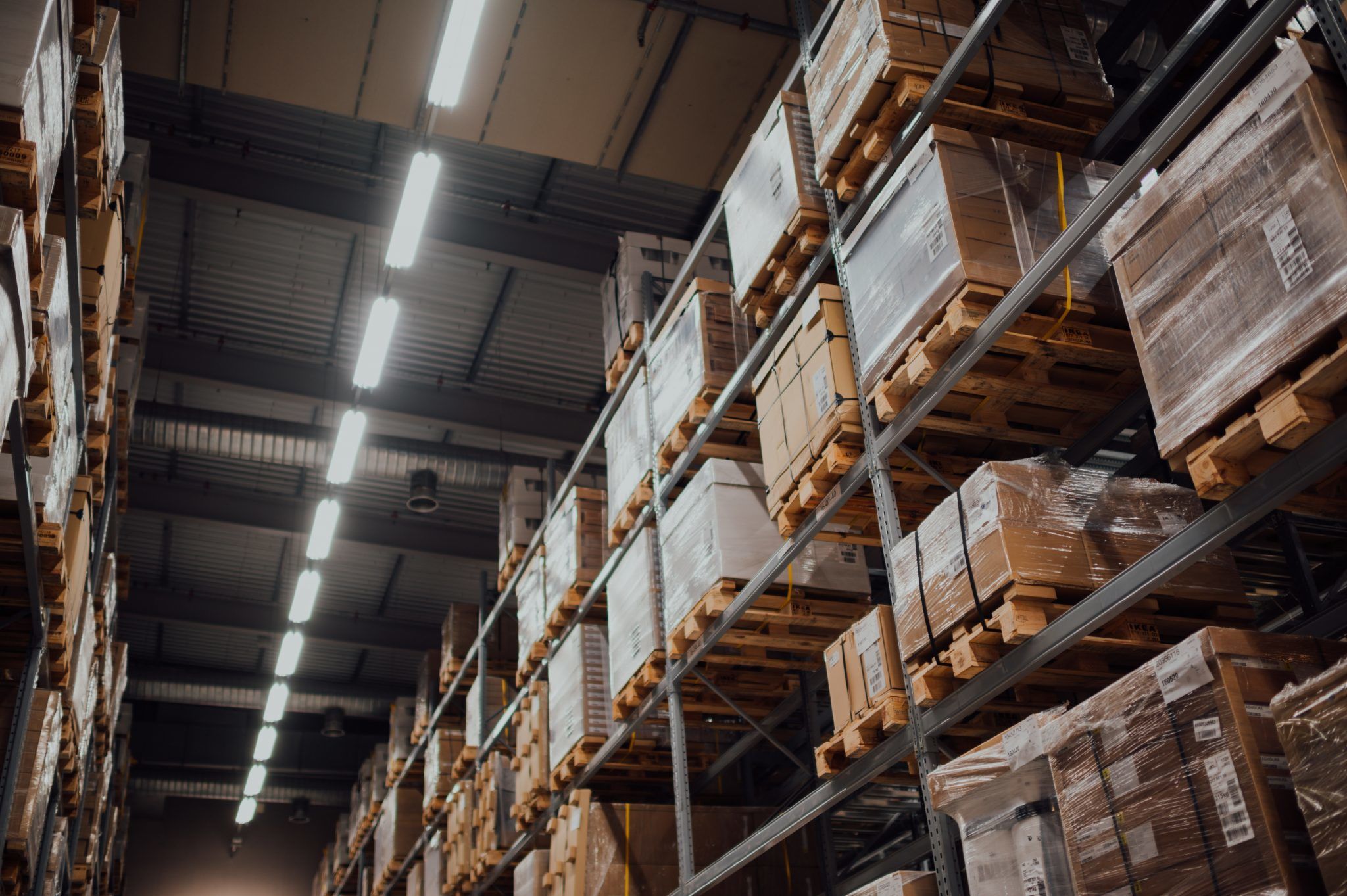 Online businesses are overall a great option, but what makes selling through Amazon better is that it is already a trusted and popular platform. Almost everyone today looks through Amazon first when they need to purchase something. Having to start off with zero audiences and no way of knowing if people will find your products or trust them will make your business journey a much harder and longer one.