As social media becomes increasingly important in our lives, it is more critical than ever for businesses to have a social media management strategy in place. In 2021, social media will play an even more significant role in marketing and communication efforts, and businesses that don't take advantage of its potential will be at a disadvantage.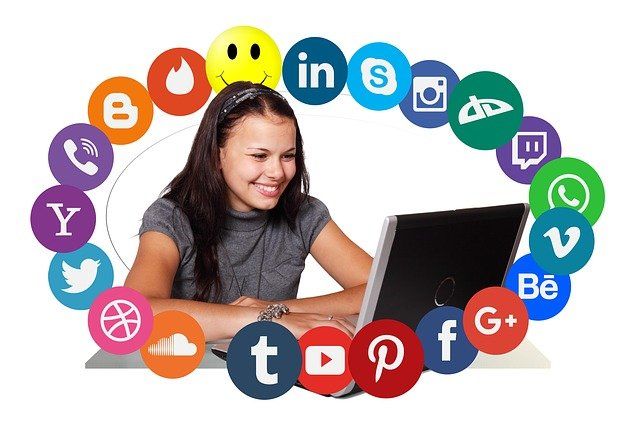 There are many benefits to having a social media management strategy in place. First and foremost, it can help businesses reach a wider audience. In addition, social media can help companies to build relationships with customers and create brand awareness. Finally, social media can also be used to generate leads and sales.
If your business doesn't currently have a social media management strategy, now is the time to develop one. Here are other benefits of social media management:
Conduct Market Research
Social media is also an excellent way for businesses to conduct market research. Market research can provide valuable information such as how consumers feel about the business and its products, what kind of offers they would be interested in, or whether they need additional products or services. Companies use this data to improve their social media marketing campaigns to meet consumer needs and achieve business goals.
With the help of a social media manager, businesses can cover all the bases required to provide a comprehensive social media management strategy. Check this website if you want more information about social media marketing. This includes creating and managing multiple accounts, establishing business goals, determining which platforms to use, and staying on top of new trends and developments.
Social Media Helps Build Relationships
Another benefit of social media management is that it can help businesses build relationships with customers and potential customers. This helps create a brand community, which can be beneficial for future marketing efforts. Because these communities are made up of people who have similar interests, they're also the perfect target group for advertisements. For example, Nike could promote their newest shoes on Instagram because an active community of runners wears Nike.
By building relationships with customers, businesses can also create brand advocates. Brand advocates are customers who are so passionate about a product or service that they talk about it to everyone they know. This is the best kind of advertising because it's free and organic. And, as we all know, word-of-mouth is the most powerful form of marketing.
Social Media Can Generate Leads and Sales
In addition to helping businesses reach a wider audience and build relationships with customers, social media can also help generate leads and sales. This is because social media provides an easy way for businesses to connect with potential customers. For example, if you run a bakery, you could post photos of your latest cakes and cupcakes on Instagram. This will not only help you attract new customers, but it will also allow you to keep in touch with past customers.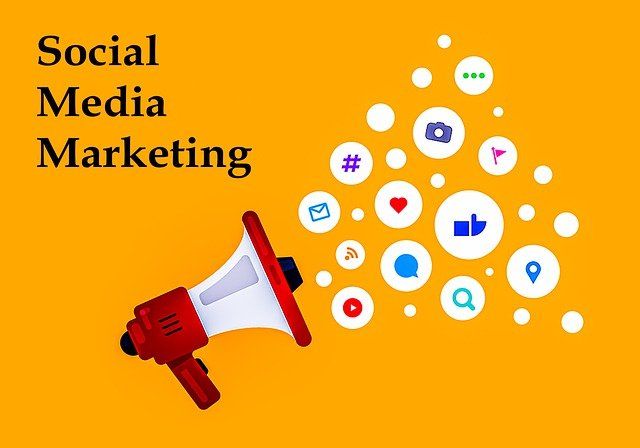 Social media can be a great way to advertise special deals and sales. For example, you could post a photo of your products with a coupon code for 10% off. This will help attract new customers while providing a discount for current customers.
Crowdsourcing Feedback From Customers and Target Market
Finally, social media management allows businesses to crowdsource feedback from their target market. Social media provides an easy way for companies to give rewards or incentives to those who share their content with others. For example, if you posted a question on Facebook asking your target audience what they would like for Christmas, then shared the top responses on Twitter using #Top5WishList, you could collect helpful product information and create brand awareness.
At its most basic level, a social media management strategy in place will help your business stay connected with customers and build relationships that can be used to generate more sales. However, social media is constantly changing, so it's essential to keep learning about the latest trends to get the full benefit of its potential.
Create Brand Awareness
Social media is an excellent platform for businesses to promote their brands and engage with customers. Quality content can help improve brand awareness and create good feelings about the company and its products or services, leading to increased sales down the road. As an added benefit, social media provides companies with valuable feedback from consumers that they can use to adjust their marketing campaigns accordingly.
Businesses can cultivate relationships with current and potential customers through social media management by providing helpful information and promoting special offers. In addition, companies can gain access to consumer opinion about their products and services, which could affect future decisions about product development or improving existing products or services before they hit the market.
Social media management is critical for businesses in 2021. By taking advantage of the benefits of social media, companies can reach new heights and achieve tremendous success. However, since Facebook started becoming popular back in 2005, there have been many changes to the way businesses use social media for marketing purposes. This is why companies need to learn all they can about new features added to social media and learn about the latest trends.