It's no secret that businesses today need to be as efficient as possible to stay competitive. One way to do this is by allowing your customers to schedule appointments online. This keeps your business efficient by enabling the customer to schedule appointments with a simple online form. Here, we look at the benefits of letting your customers book appointments online.
Convenience For Your Customers
One of the most significant benefits of allowing your customers to schedule appointments online is their convenience. The office can be busy, and many people are now using smartphones and desktops to manage their everyday tasks. It is much more convenient for them if they can book an appointment on their smartphone or tablet than having to call you over the phone.
Another benefit to letting your customers schedule appointments online is that it will increase their satisfaction by doing so on their phone instead of over the phone, where they have to speak with a receptionist. Nowadays, people are becoming more impatient and time-conscious, so if you know that your potential client has other obligations to attend to, it is best to allow them the convenience of booking online.
Marketing Opportunity
Online scheduling isn't always an option that's only beneficial to the customer; it's also a great marketing opportunity for your business.
When customers can easily and quickly book appointments online, it saves them time and hassle. And as we all know, time is money. Not only do online meetings make it easy for your customers to use a means that works for them, but they also allow them to take care of it all from the comfort of their own homes.
That's a win-win for everybody and should be an easy decision at that. With Microsoft Bookings, your customers can schedule their appointments from wherever they are – on their phone, at work, or even from another computer if they prefer to see your entire schedule. This means they can find you more efficiently, and it also means that you can get in touch with them from anywhere.
Marketing Microsoft bookings can be a great way to reach out to your existing customer base, as well as potential customers who haven't been aware of your business before. By sending Microsoft bookings notifications to customers who have signed up, you can quickly contact them.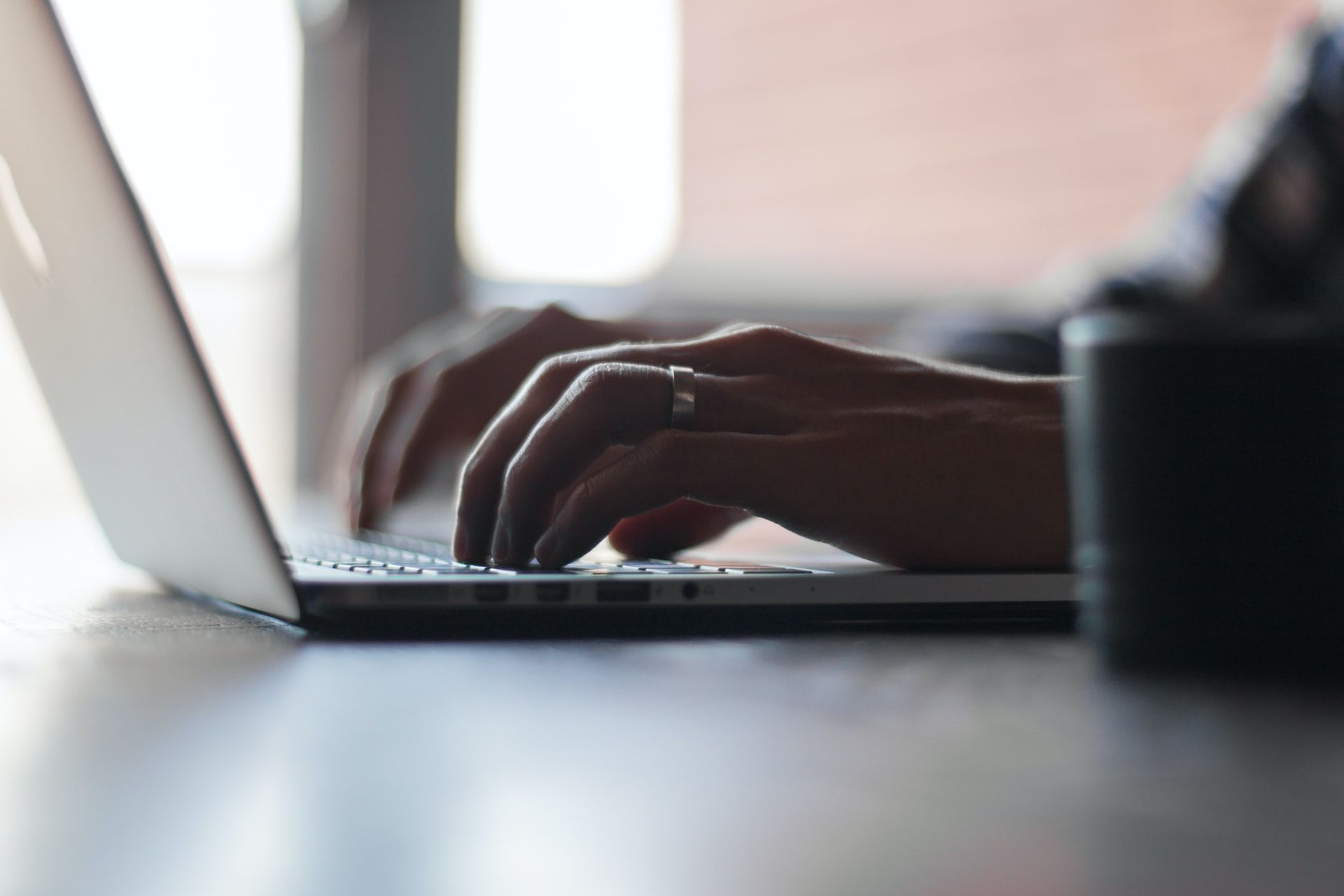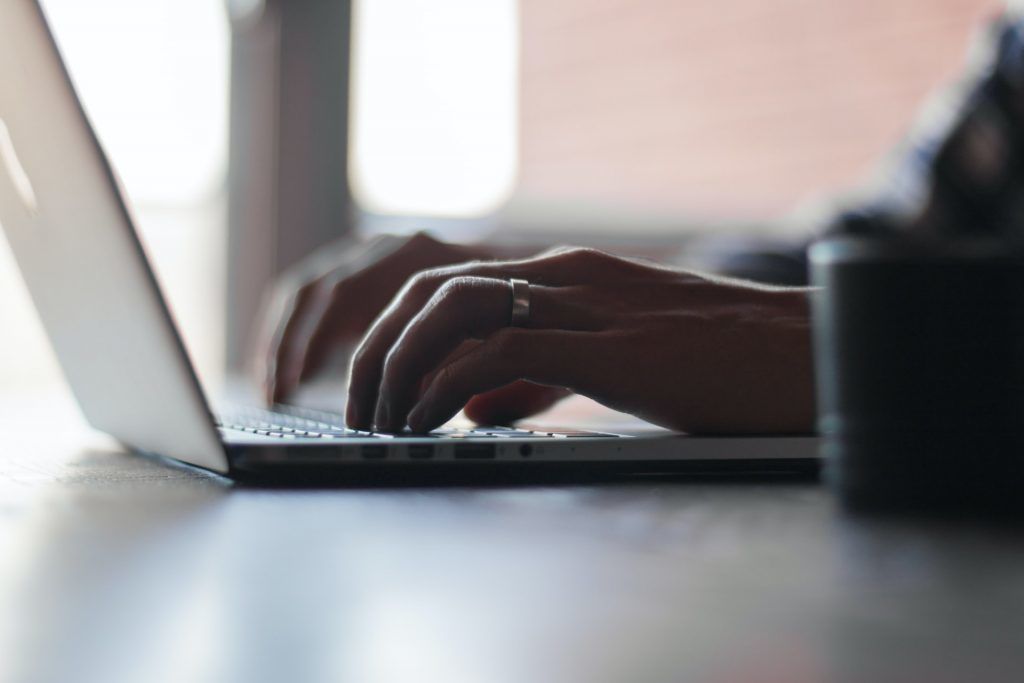 24/7 Accessibility And Improved Communication
Another benefit of letting your customers schedule appointments online is that it provides 24/7 accessibility. This means they can book appointments, day or night, without having to wait for your business hours. Additionally, online appointment scheduling can improve communication between you and your customers. This is because customers can easily view their appointment details and descriptions and the 'notes' section, which lets them know if they need to arrive early or on time for their appointment.
Increased Efficiency
One of the significant benefits of online appointment scheduling is increasing efficiency. This is because customers no longer have to call or go through a representative to book an appointment. Instead, they can easily do it themselves online. This not only saves them time, but it also frees up the representative's time so that they can attend to other customers. In addition, it eliminates the need to schedule appointments by hand, which can be a time-consuming process.
Reduces Costs
According to a study by McKinsey & Company, companies spend $500 billion per year on unbooked appointments. This is large because employees and managers schedule too many appointments and mishandle cancellations and no-shows. These issues cost you time, money, and customers.
Fortunately, when you switch from a manual appointment setting to an online scheduling software, you increase accuracy and efficiency and reduce costs. Plus, with mobile on-demand booking apps for employees, customers are more likely to show up at their appointment, reducing no-shows.
Here are some statistics of how much, on average, companies can save when they switch to online scheduling:
A study by GetApp found that businesses using an online scheduling app saved an average of $8 per appointment booked.
Appointments booked through a mobile app saved businesses an average of $12 per appointment.
The Aberdeen Group found that companies that used online scheduling reduced missed appointments by 50%.
Not only do you reduce the costs associated with no-shows, but you also reduce costs by rewarding your loyal customers with discounts on their appointments. If customers book five or more appointments in a row without canceling, they receive a 10% discount.
Paperless Office
One of the biggest benefits of letting your customers schedule appointments online is that it can help lead to a paperless office. This is because online appointment bookings mean you don't have to rely on paper forms and tickets, which can be easily misplaced. Instead, all the information about appointments is stored in an electronic system, making it easy to access and track. This can not only help to save your time but can also help to reduce your environmental impact, as less paper is used.
By allowing your customers to schedule appointments online, you're making it easy and convenient for them to do business with you. This is a great way to show your customers that you value their time and that you're committed to providing them with the best possible experience. With the above points, it's easy to see why businesses should start letting their customers schedule appointments online.