Cloud computing is the new norm, both in the world of business and consumer electronics. We're using cloud systems to store data, to make massive amounts of data accessible to entire networks, and to ensure off-site backups of critical information. However, not all cloud systems are created equal. Here are 6 key factors you should consider when choosing the right cloud service provider.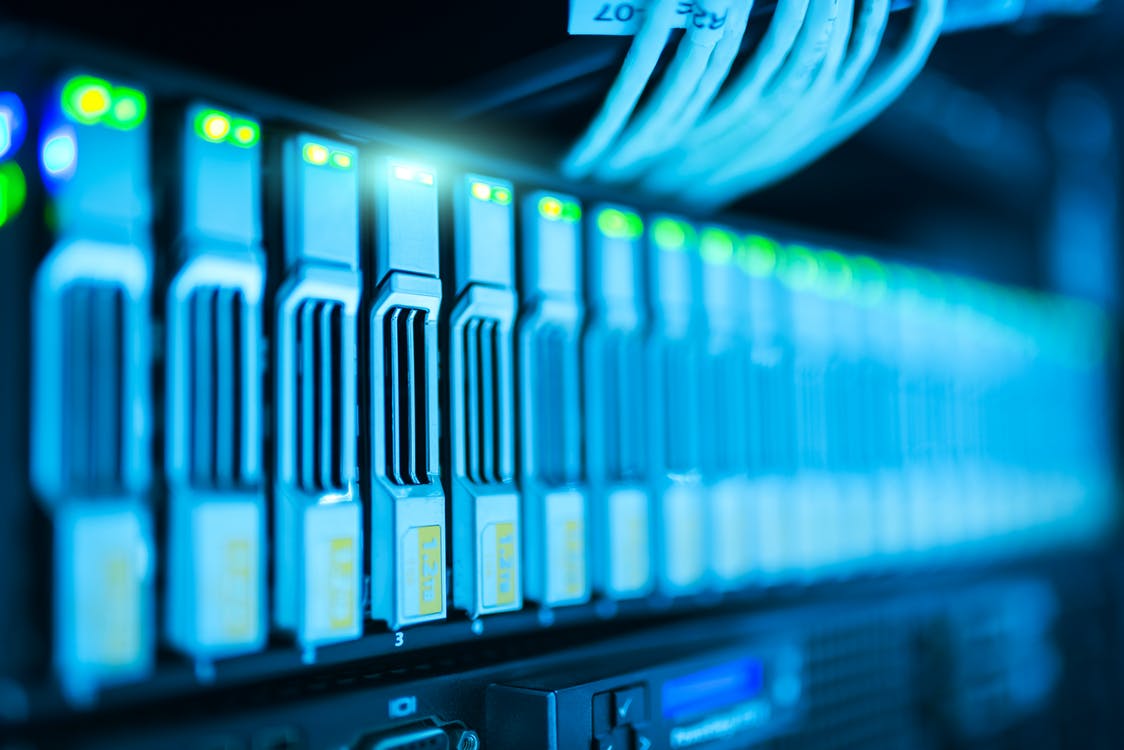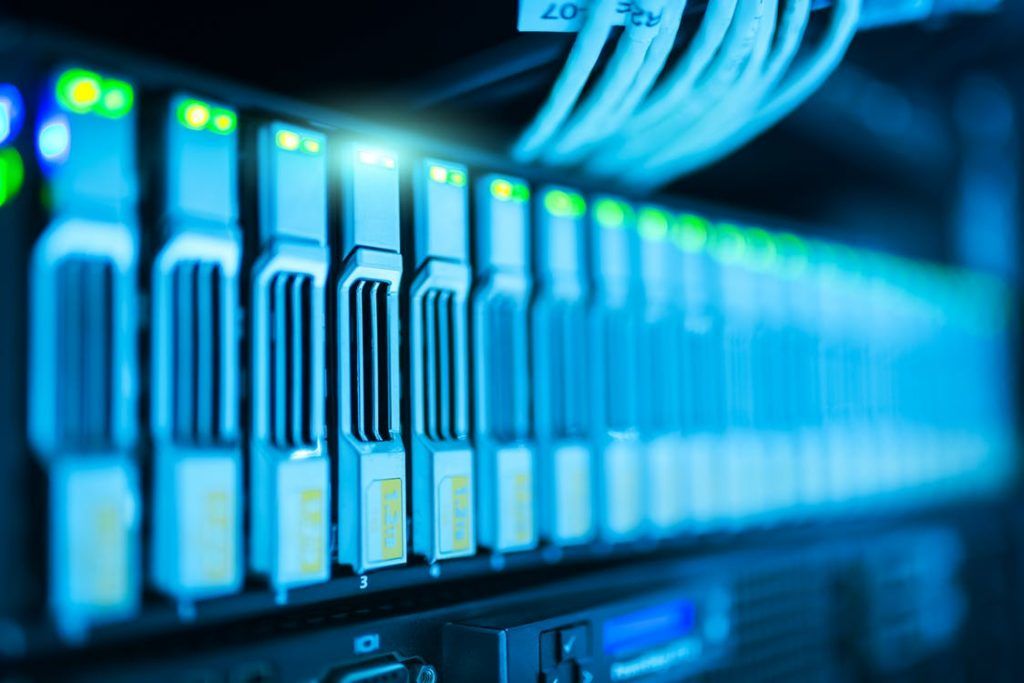 Fortunately, figuring out whether a cloud service has what it takes to keep your data safe isn't difficult. All you have to do is look at their certificates because every cloud service provider worth their salt has to comply with a number of standards and industry practices that are considered the norm.
Certificates will tell you whether that company is in compliance with quality of service benchmarks that the entire industry has agreed upon. That being said, certificates can apply to different areas of a cloud network's operation. You should define your most important requirements for a cloud service and then look for adequate certs.
Security is an essential part of the cloud service selection process. After all, you are entrusting the cloud service operator with your often critical data. Cloud services run different security protocols to keep their clients' data secured. Just like with certificates, you should be able to find and cross-reference these certificates rather easily.
Of course, sometimes you'll need to see whether your cloud provider's security features are compatible with your on-site systems. Amazon Drive users have found themselves in a pickle after the company announced that only its own proprietary apps could access their cloud. For more information, this link offers more data on this incident and its significance. It's a decent example of how security transcends certificates alone.
Customer support is an essential feature of cloud services. Yet, many users tend to ignore it until they actually need it. However, having your data compromised is arguably the worst time to find out that your cloud provider's CS is non-responsive or having you run in circles from one rep to another.
Checking the quality of customer support isn't easy. More often than not, it comes down to you doing an independent background check by looking for feedback from existing users.
A cloud service is only as good if it's online. Any downtime is a massive issue when your critical data is stored off-site somewhere, potentially in a different country.
A good provider will have solutions in place that ensure 100% uptime even during maintenance hours. Again, the only real way to check whether a service provider is reliable is to check their prior track record and read user feedback.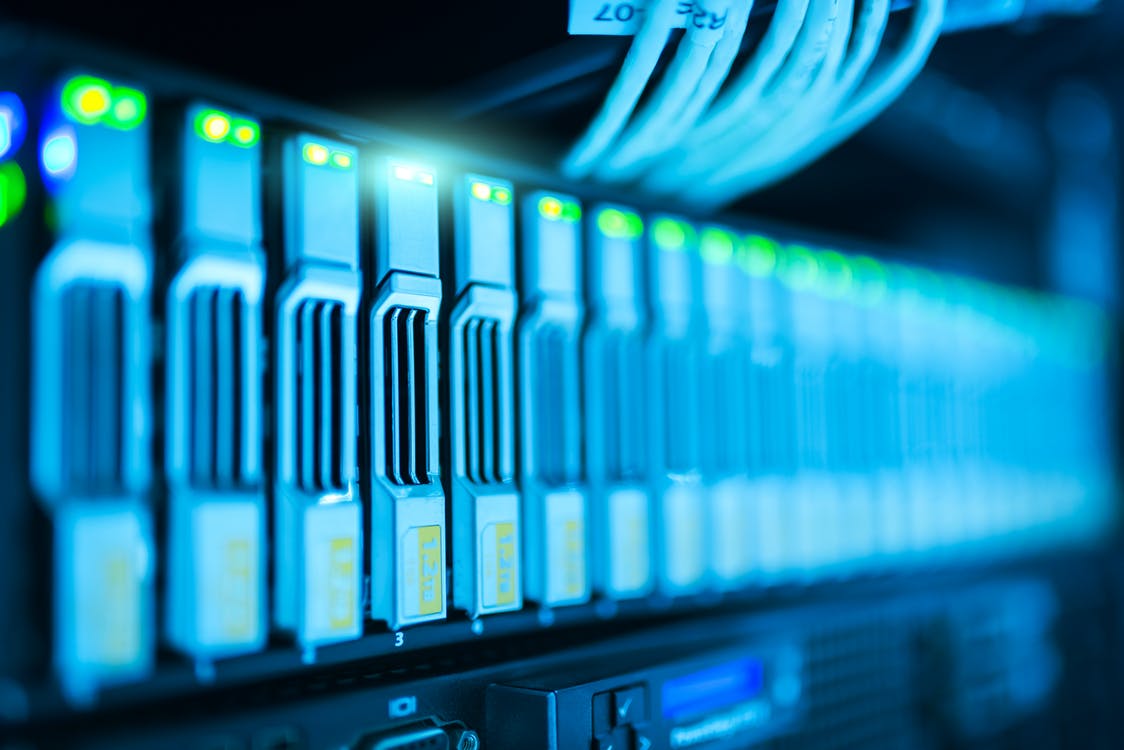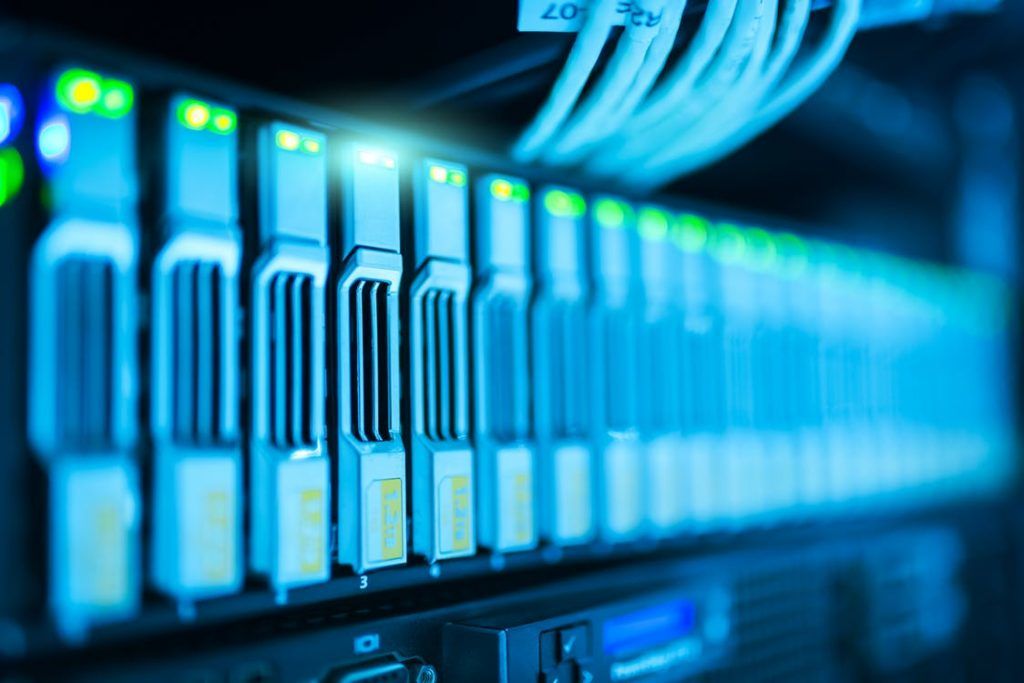 Price is always a factor, especially if you're using the cloud service for your business needs. Once you narrow down the list of providers by applying all of the variables mentioned above, it's time to figure out which one offers the most for your money. After all, a fully secure, always online, fully certified cloud service provider won't do you much good if they value their services outside your budget.
But don't stop there, look at how their service plans are structured. Can you opt out of certain aspects of their service and optimize your experience? Are you forced into features that you don't really need nor want? Be diligent.
Last, but definitely not least, you should look into the overall user experience offered by the service provider. Are their systems easy to use? Are you getting access to various built-in tools that make storing data or recalling it simple enough? The importance of user experience generally depends on your needs as an individual, or the needs of your company if you're a business owner. Having 10 or 20 employees depend on a cloud service that is difficult to use is a recipe for disaster.
You'll notice that different services also provide features optimized for different platforms. If you're running a Windows-based network, you should look for a cloud service provider whose system is compatible with Microsoft architecture.
Selecting the Right Cloud Service is a Process
The more effort you invest in researching different cloud services, the better your chances of finding one that meets all of your needs. All the factors listed above will help you narrow down your choices to a select few providers who meet your requirements. At that point, you'll need to make the final decision and go with the company you trust the most. That being said, do your due diligence no matter what.