The gaming industry has been snowballing for years, especially with more people being stuck at home due to the pandemic. The gaming industry is valued to be over $180 billion by the end of 2021. Behind these impressive, hyper-realistic games is a set of codes written to make this experience possible. Like how a chef needs the right culinary tools, or a home builder needs the right equipment, game programmers need the right programming language to make these games possible. But is there a single programming language that reigns supreme? The answer is no. The preferred programming language for a game depends on several factors, such as the game type and whether it's meant to be played on consoles, computers, mobile devices, or a combination of the three. However, there are some top choices among programmers that take priority. This article will dive into these languages to explore which languages are the top contenders in game design.
What is game programming?
Game programming is the development of software that will make the video game. Each line of code written in the program will eventually create the game environment, characters, and all of the actions that users will experience on the front end. It's best to think of game programming as the bones of the game itself. Programming is the structure that all other game elements are built from.
C++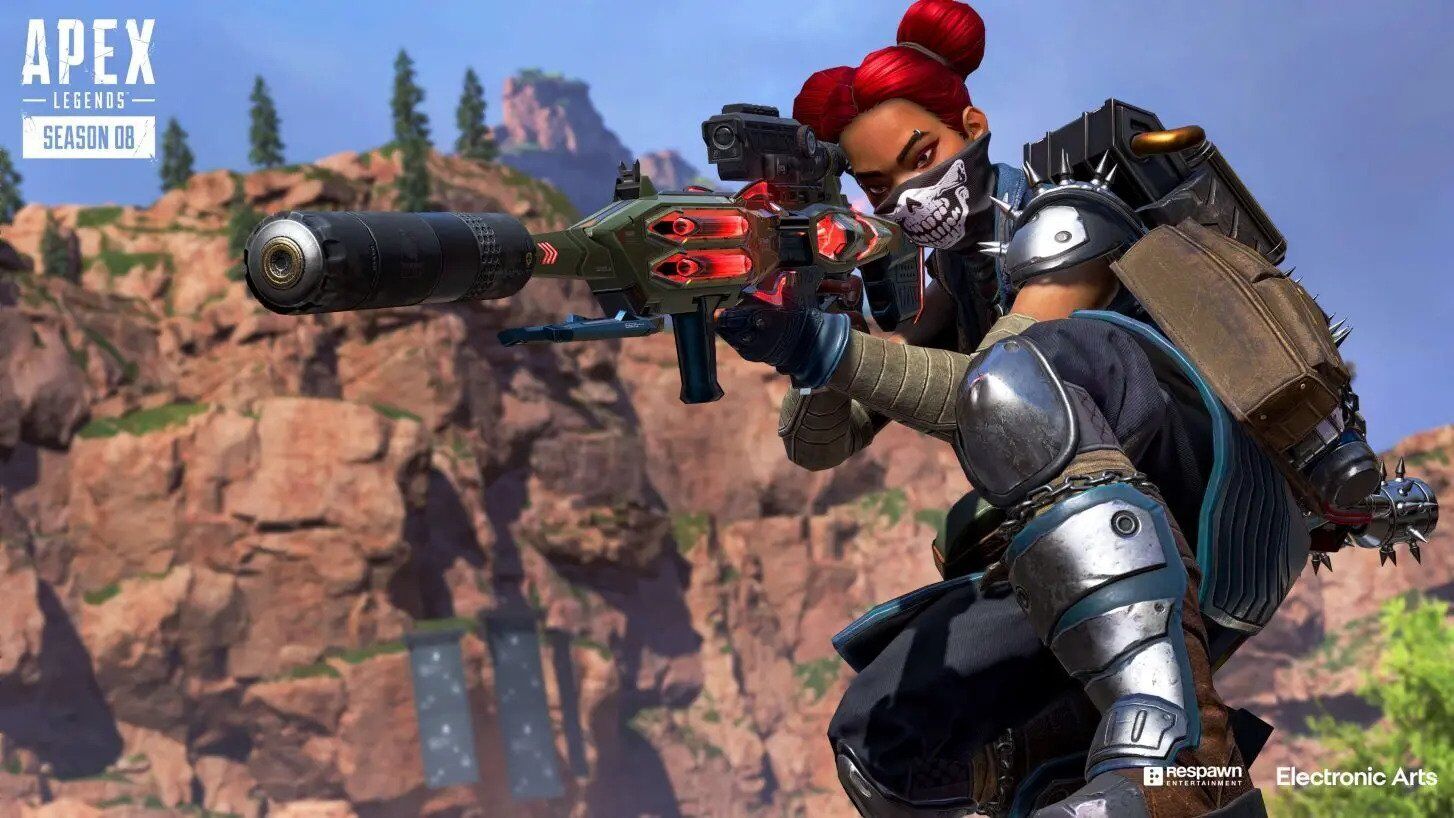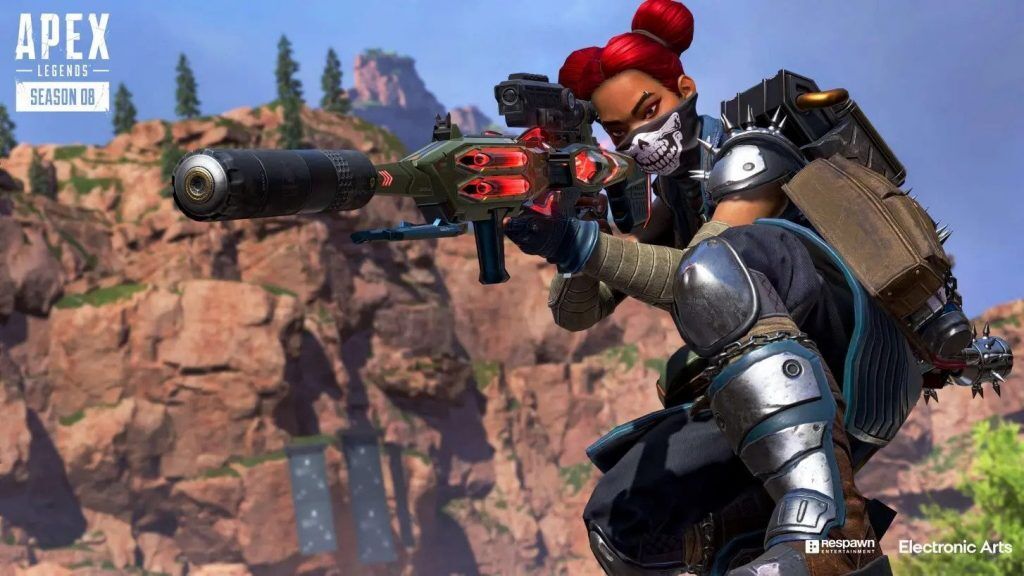 C++ is one of the most popular languages for game development. C++ may have a steep learning curve, but it's one of the most commonly used programming languages due to its high abstraction level for fine object-oriented programming and generic programming. This allows programmers to have complete control over hardware and graphical processes in-game. Not to mention, C++ provides high-level optimization for various game mechanics that are much harder to achieve with other languages. Most AAA game titles for consoles and computers are made with C++. For example, C++ made all of the best guns in apex legends possible, such as the mastiff and peacekeeper shotguns.
Python
Python may not be as popular as C++, but it's frequently used in game development and has had a hand in some major titles. Python is regarded as highly developer-friendly as it's easy to build games with and allows developers to prototype their games quickly. Not to mention, the simple learning curve for Python makes it a popular option for many game developers of all experience levels. This programming language even offers handy Python timer functions. Python timer functions allow developers to monitor the execution time of a specific Python script. They're highly effective for improving the performance of various Python-based applications. Python is the programming language behind notable titles like Battlefield 2, Eve Online, and Disney's Toontown Online.
Java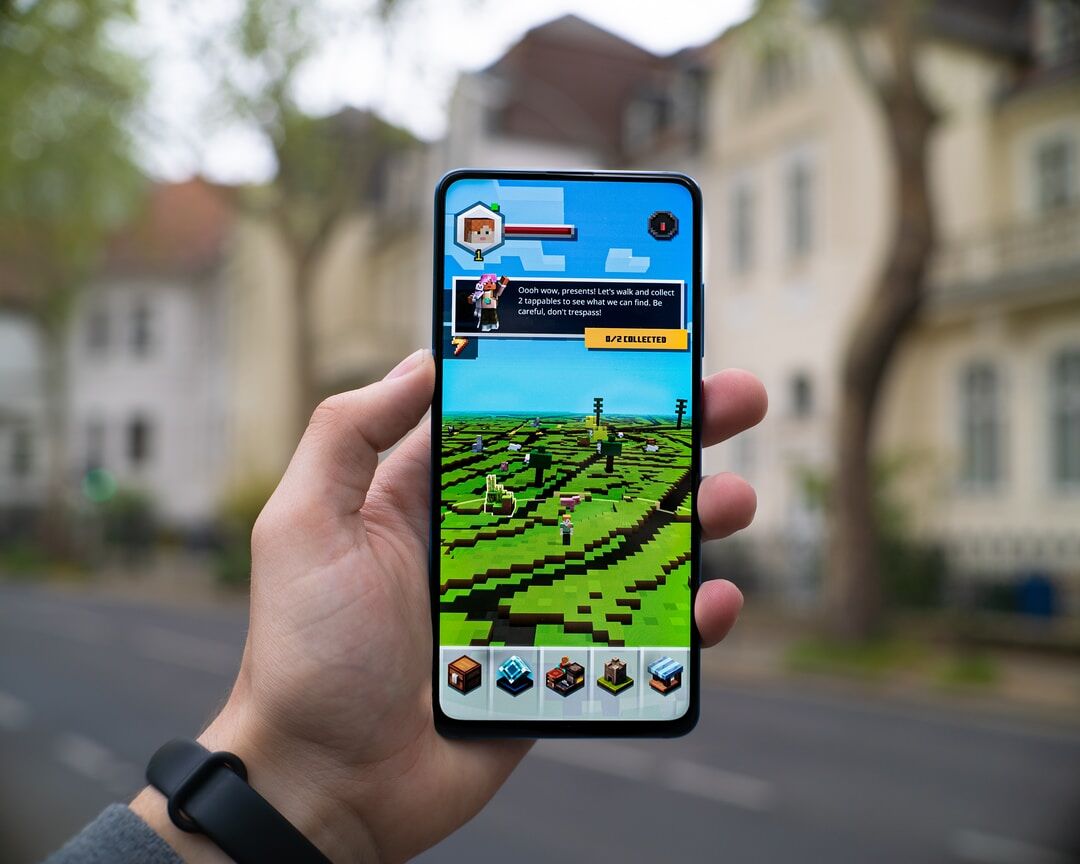 Java is one of the most versatile programming languages available with a broad collection of open-source material. Java is most popular among indie and mobile games as it's easy to use and beginner-friendly. In addition, Java offers an easier way to write code, debug games, and learn more about programming. As a result, it's one of the most common programming languages among those just starting in programming. Many popular games have been published using Java's programming language, including Minecraft and FIFA 11.
C#
C# is considered more straightforward to use than C++. However, it's still a powerful programming language. C# is perfect for building games on Windows and Xbox, but it's versatile enough to use on virtually any platform. For example, the Unity game engine uses C# and has produced several popular games for PlayStation and mobile devices. C# is so prevalent in the gaming industry thanks to its efficiency and scalability. Some popular games using C# include Among Us, Pokemon Go, and Iron Man VR.