Electrical switches transfer or interrupt the electric current in an electric power system. The mechanism of the control can take many forms. For example, when powering a light from a wall outlet, the simplest form would be to toggle a mechanical switch at the socket where the light was plugged in or hardwired into place. This type of primary manual switch may only have 2 points that allow for connection and disconnecting the two wires, which completes an electrical circuit enabling electricity to flow.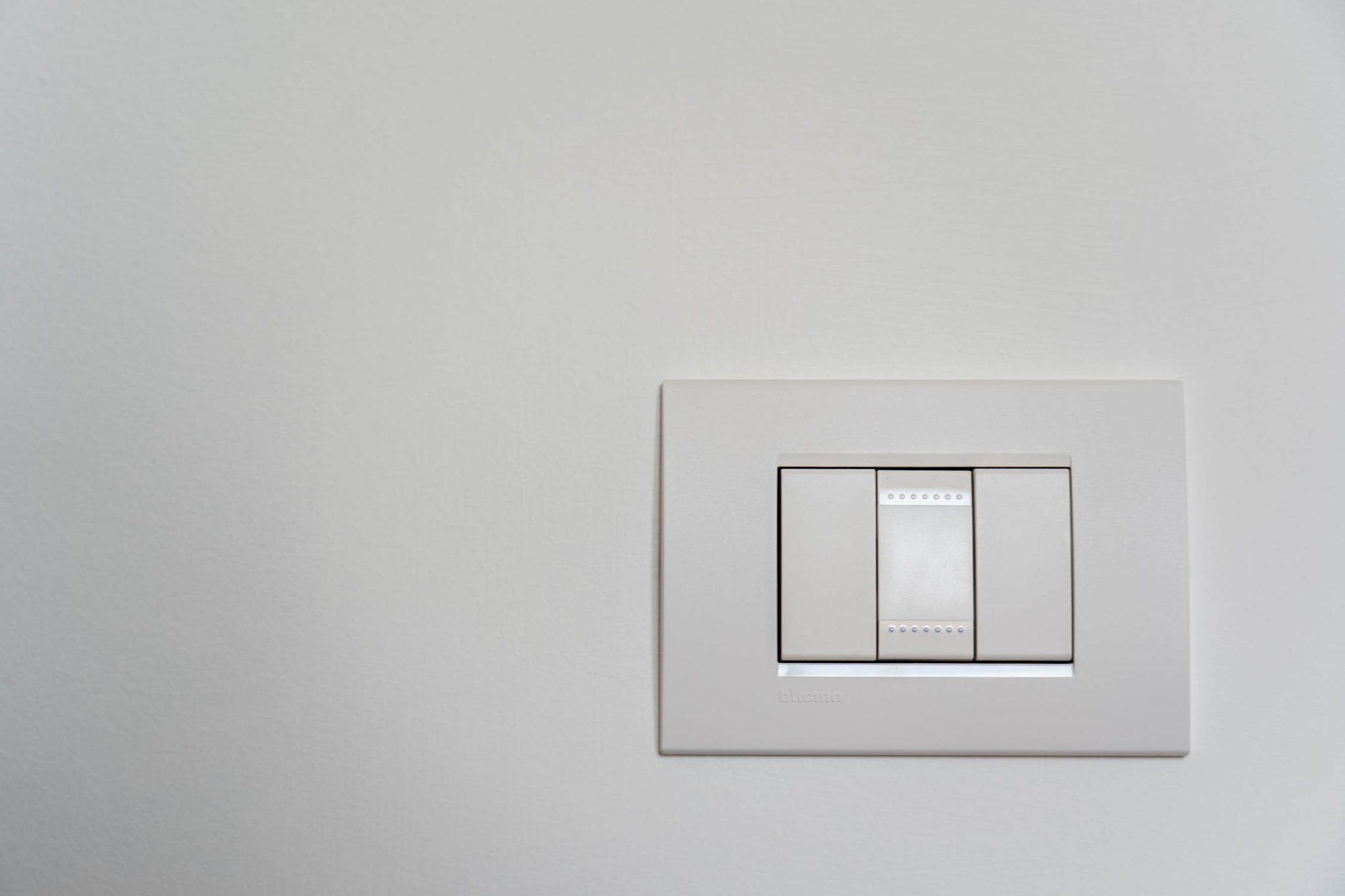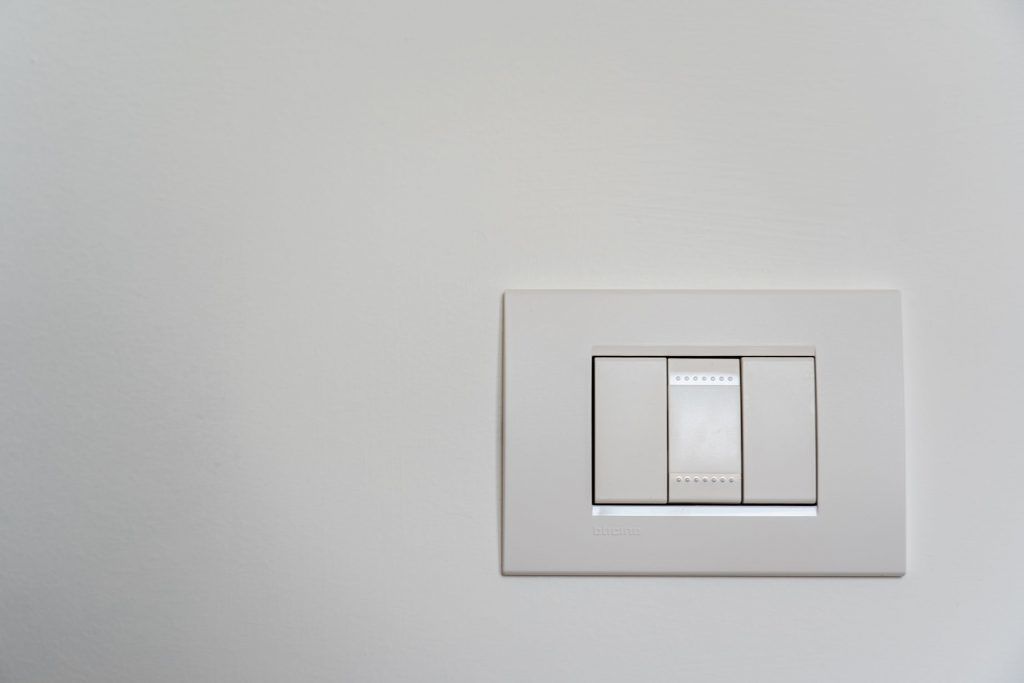 The circuit can be opened by breaking the connection between the wires or interrupting the current at some point before it enters the light fixture. Activating a switch in this fashion does not change the system's state. Instead, it merely interrupts an ongoing flow of electrons through an established pathway to enable new connections.
Types of Electrical Switches
Different electrical switches enable the connection and disconnection of circuits in many different ways. The type of switch is chosen for specific applications depending on the voltage, current, resistance, durability requirements, among other things. Here are some of them and their importance:
Ground Switch:
Ground switches are used to create a connection between the ground wire and the neutral wire in systems with more than one conductor. The
ground switch
does this by creating continuity between both wires. This is good for ensuring you do not get an electric shock if you touch any exposed metal part of the electrical system. An important safety feature on some devices like refrigerators, freezers, dishwashers, water heaters, and other gas or electric appliances that may be installed indoors is that they have a special switch to the ground before terminating at another appliance's enclosure. This device is beneficial during installation, service work, or repair because it helps locate grounded objects near live parts, which helps protect against unexpected shocks from defective insulation, which would otherwise not be apparent.
Miniature Circuit Breaker (MCB):
A miniature circuit breaker is similar to a standard household circuit breaker. Only it is smaller in size. This makes them ideal for use with
small appliances
that have little or no built-in protection against short circuits. This includes things like computers, stereos, televisions, and any other device where the house's wiring will be used instead of an internal fuse. If the appliance experiences too great a current flow, it will trip open, which shuts off all power to protect itself from damage. MCBs are also available in manual or automatic reset models, depending on how quickly you want to get your equipment back up and running after it has tripped
Circuit Breaker:
A circuit breaker is a switch that interrupts the flow of current in an electric circuit when it exceeds a safe level. This is usually done by
thermal expansion
or electromagnetism. When the current reaches the preset limit, the breaker trips open and stops the current flow.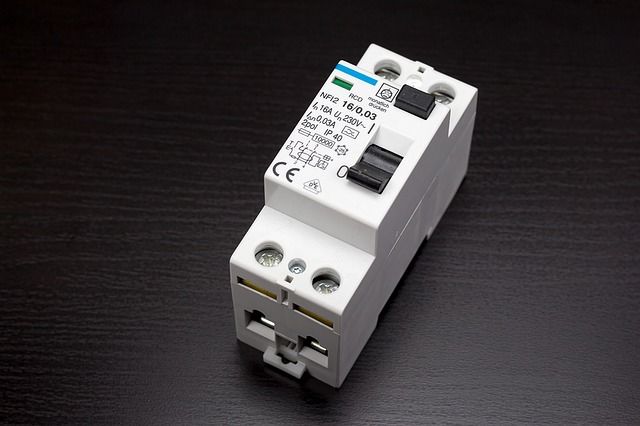 Breakers are rated for different amounts of current and are chosen for the specific load they will be carrying. A 20 amp breaker, for example, is designed to interrupt a current flow of up to 20 amps without damage. Breakers can also be classified as single-pole or double-pole. A single-pole breaker interrupts the current in one wire only, while a double-pole breaker interrupts the draft in two wires simultaneously. This is important because if two single-pole breakers are used in parallel, they will not interrupt the current in the circuit. Only a double-pole breaker will do that.
Load Switch:
Load switches control the amount of current going through a load. They can be used to turn lights, or other appliances on or off by varying the amount of current applied to them. They come in many different shapes and sizes and can be manually or automatically operated. A manual load switch is one that you have to physically flip open or closed to connect or disconnect it from the circuit. An automatic load switch is controlled by some external device like a thermostat or pressure switch.
Relay:
A relay is an electrically operated switch that can control high-power circuits from low-power circuits. They are usually used to turn on or off high-current loads like motors, lights, and heaters, by a low-current signal. This is done by using the
low-current signal
to energize a coil, which creates a magnetic field that attracts a metal contact armature. This closes the circuit and allows the current to flow through the relay and the connected load. The relay can be de-energized by either removing the power supply or breaking the connection between the coil and the contact armature. Relays are usually rated for a certain amount of current and voltage and must be matched to the load they control.
Timer:
A timer is a device that can be programmed to switch circuits on and off automatically at specific times. It is usually used in lighting or HVAC control systems for convenience, so you won't have to remember to turn the lights on and off every day. Many timers are designed with either a manual override or a digital interface that can set the time and days to operate the load connected to. In addition, some timers may only have an On position while others may have both an On and Off position.
Cord Switch:
A cord switch is a small device that can be fastened to a power cord. It includes a pair of contacts closed when the plug is inserted into an electrical socket and opened when removed. This allows you to turn something on or off without actually touching it. These switches are typically used with lamps, fans, heaters, and other appliances that need to be controlled from a distance by cords. They let you get away from the machine while still being able to maintain its operation instead of having to walk up to it every time you want to turn it off or on. There are many different types of electrical switches, and each one has its specific purpose. Likewise, each one has its particular purpose and is rated for a certain amount of current and voltage. Knowing which type of switch to use for a specific application is vital for ensuring an electrical system's safe and efficient operation. So next time you go to flip a light switch, know that you are using one of the many different types of electrical switches available.